Pangburn Museum: Learn the history about our Town!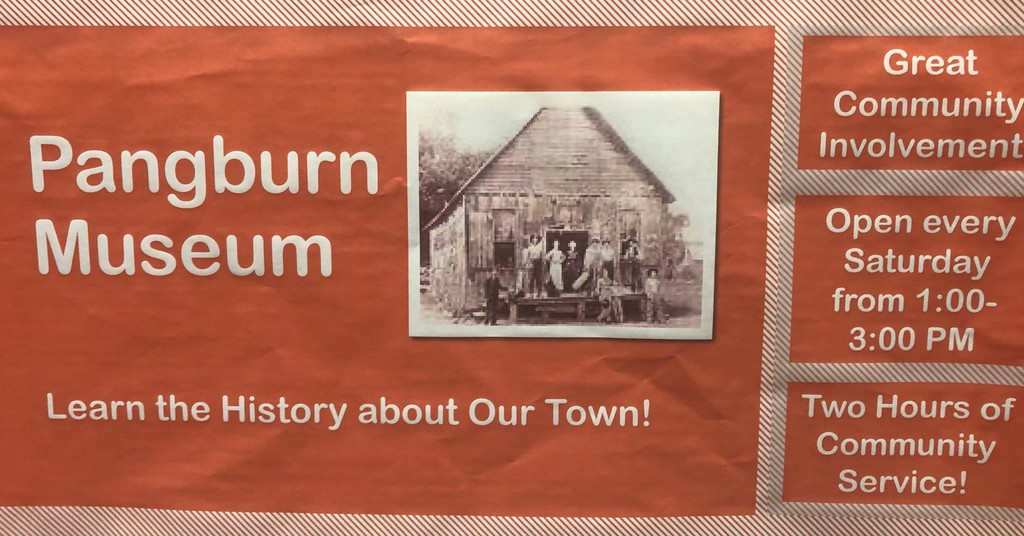 8/19/21: Golf Match @ Bald Knob 3:30

The Pangburn School District is teaming with businesses, churches, and community organizations to provide free basic school supplies for all students during the upcoming school year. Parents and students will be able to pick up the supplies during Open House on Thursday, August 12th. If you would like to help support this effort, there will be a "Stuff the Bus" Campaign at Dollar General on Saturday, July 17 from 10-2. You can also make a donation via PayPal through the link below. Cash donations are also accepted in the district office. To find out more about the program, please contact Brandy Gallegly at (501)728-4511.
https://www.paypal.com/donate?hosted_button_id=3WNTQM8SQN92E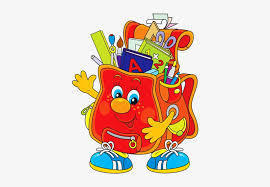 Mrs. Reaper's high school PE classes are working on confidence, improving focus, & upper body strength shooting archery. 💪🏼🏹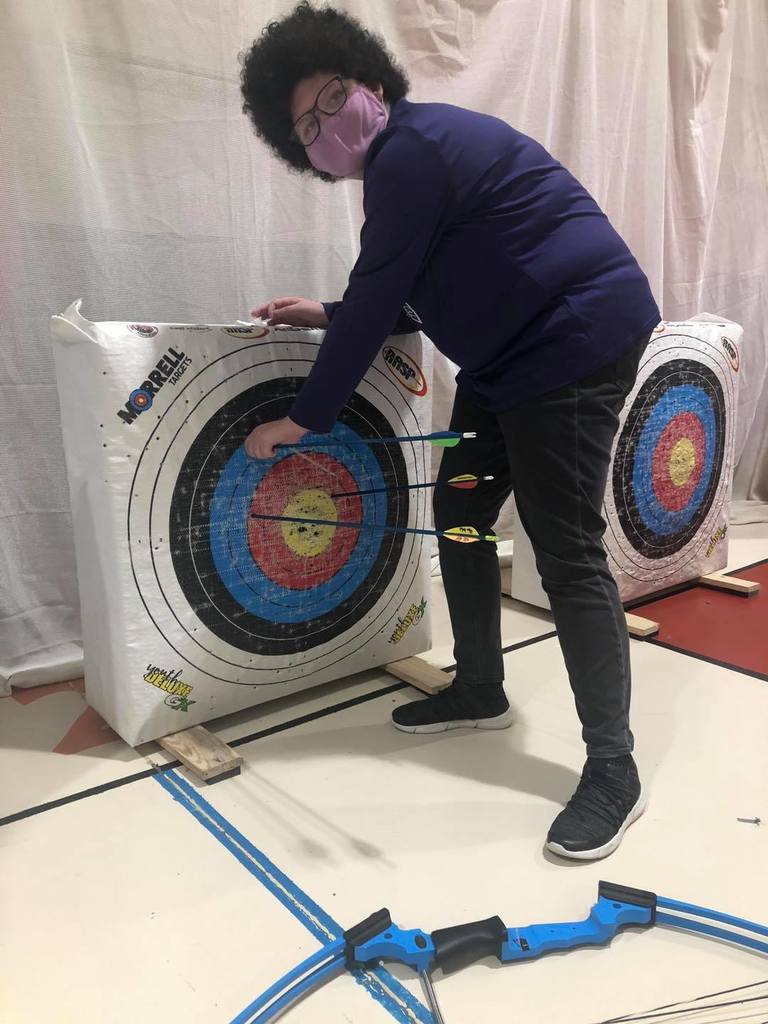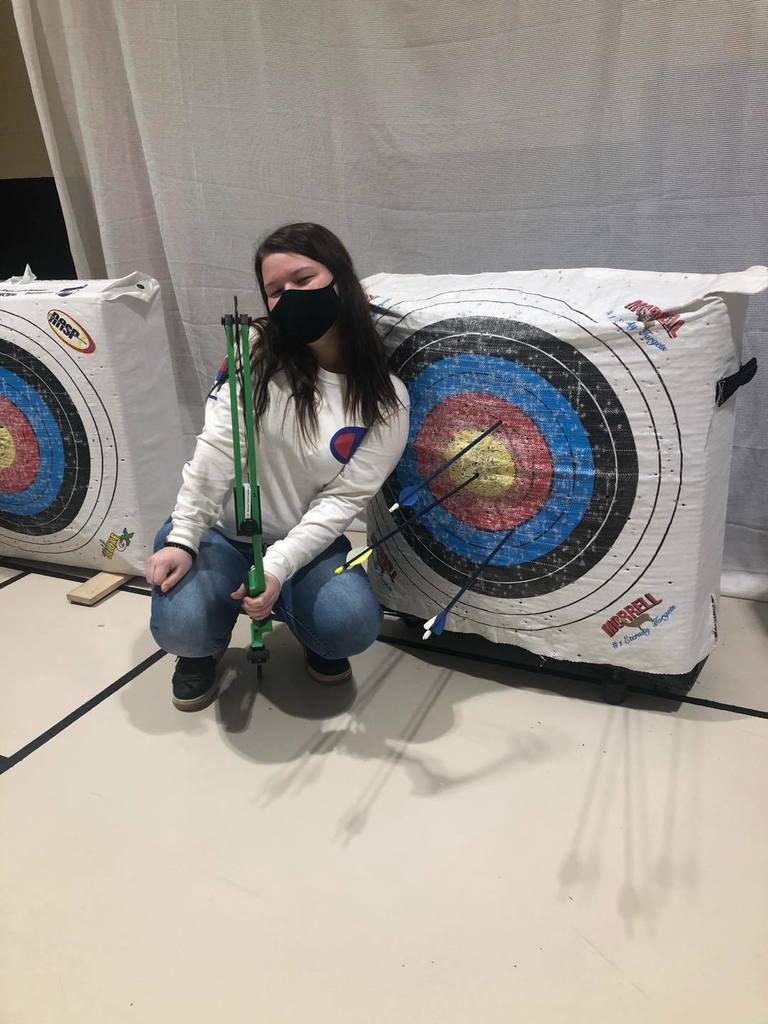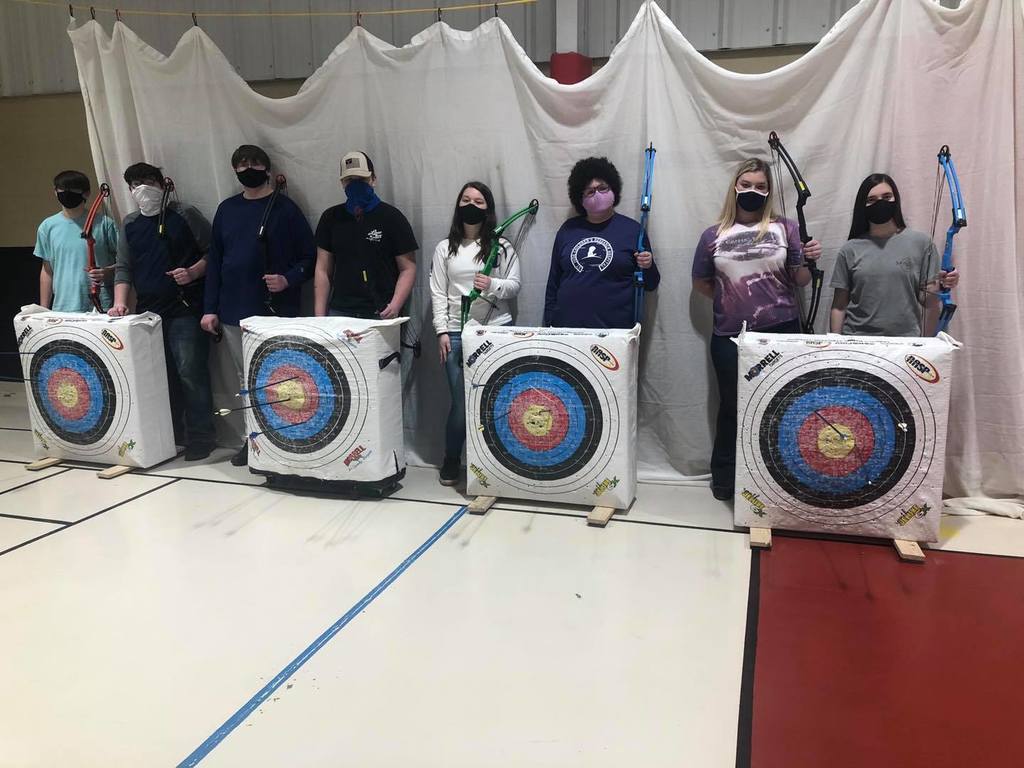 Mrs. Reaper's PE students are working on strengthening their muscles, improving flexibility, & learning problem solving skills this week, all while climbing!! 💪🏼💭