Pangburn All School Reunion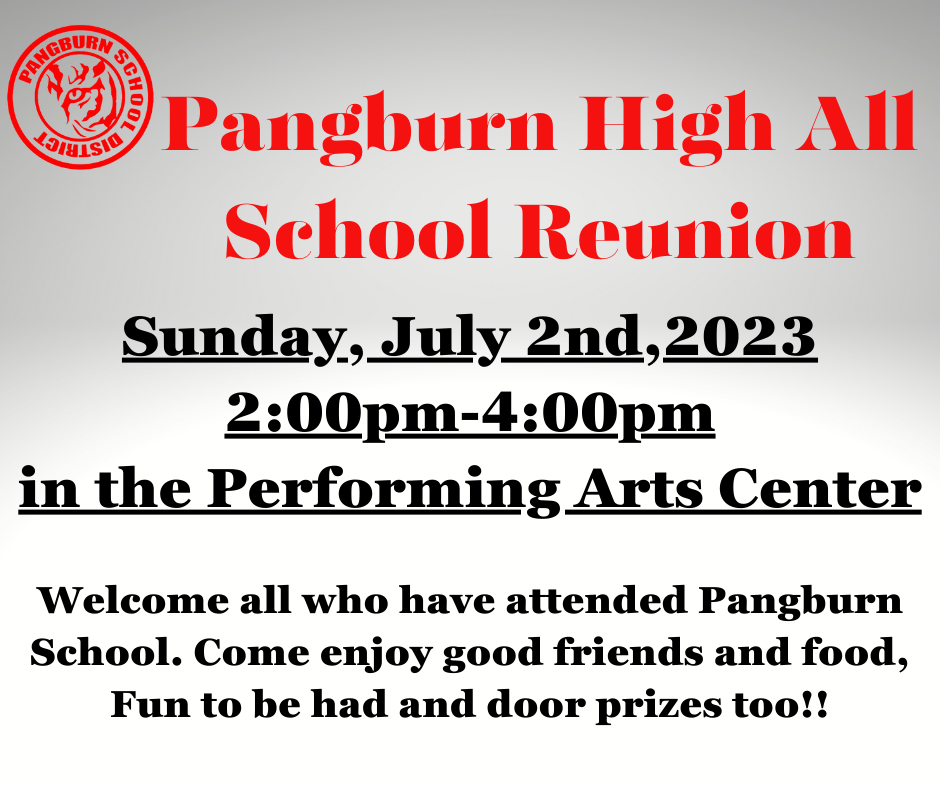 Pangburn Tiger fans, our baseball and softball senior high teams have an extended season and would love to see you there! Go Tigers!!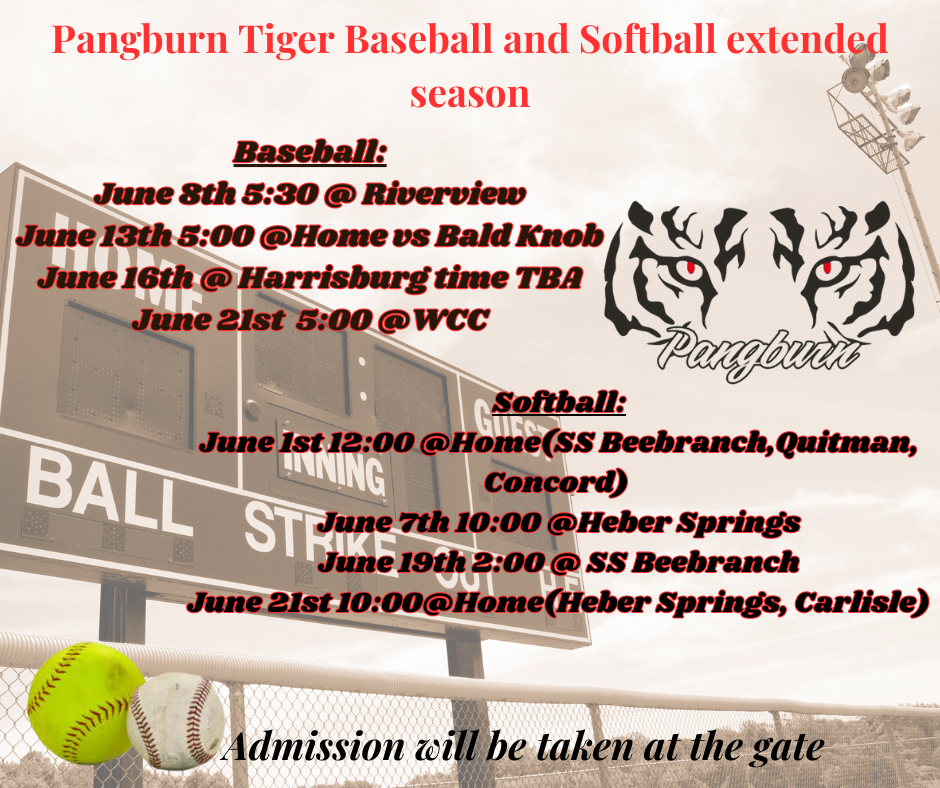 Come join our team!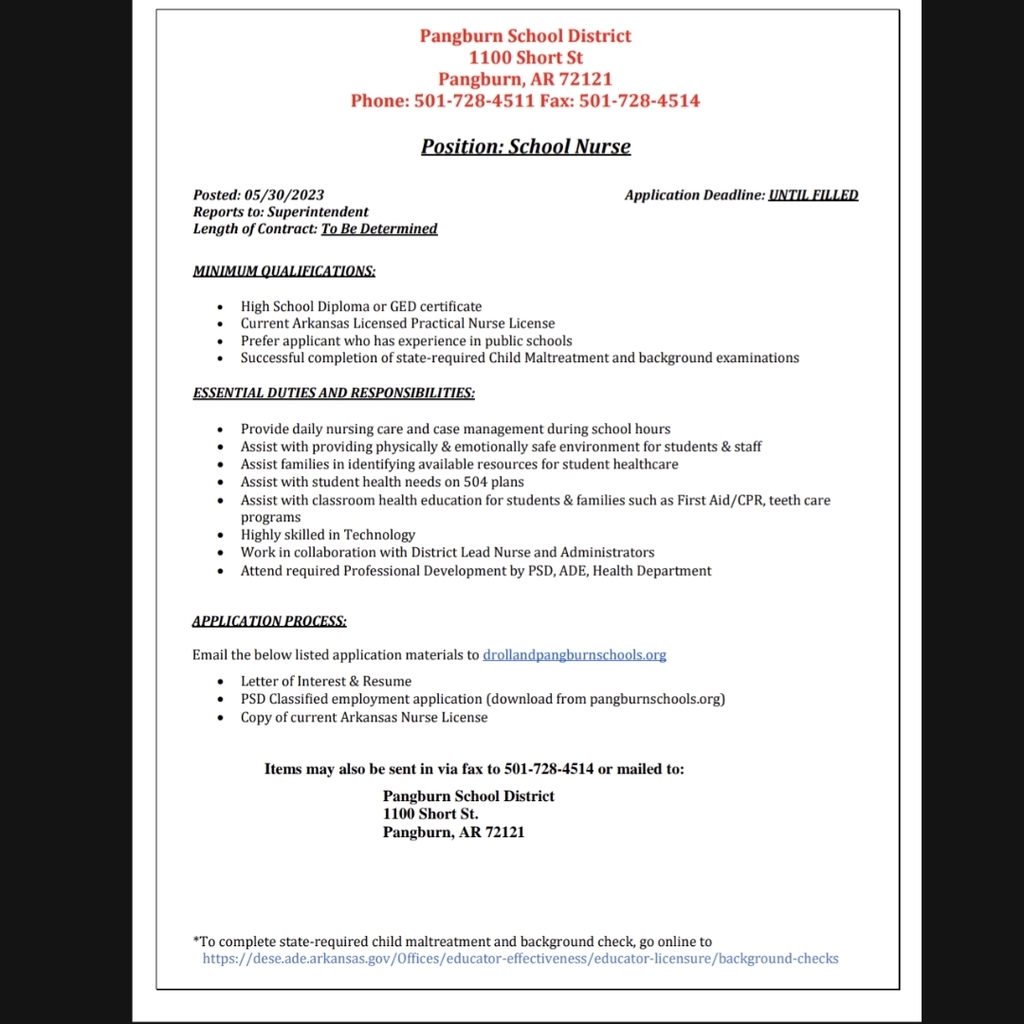 Gone but never forgotten.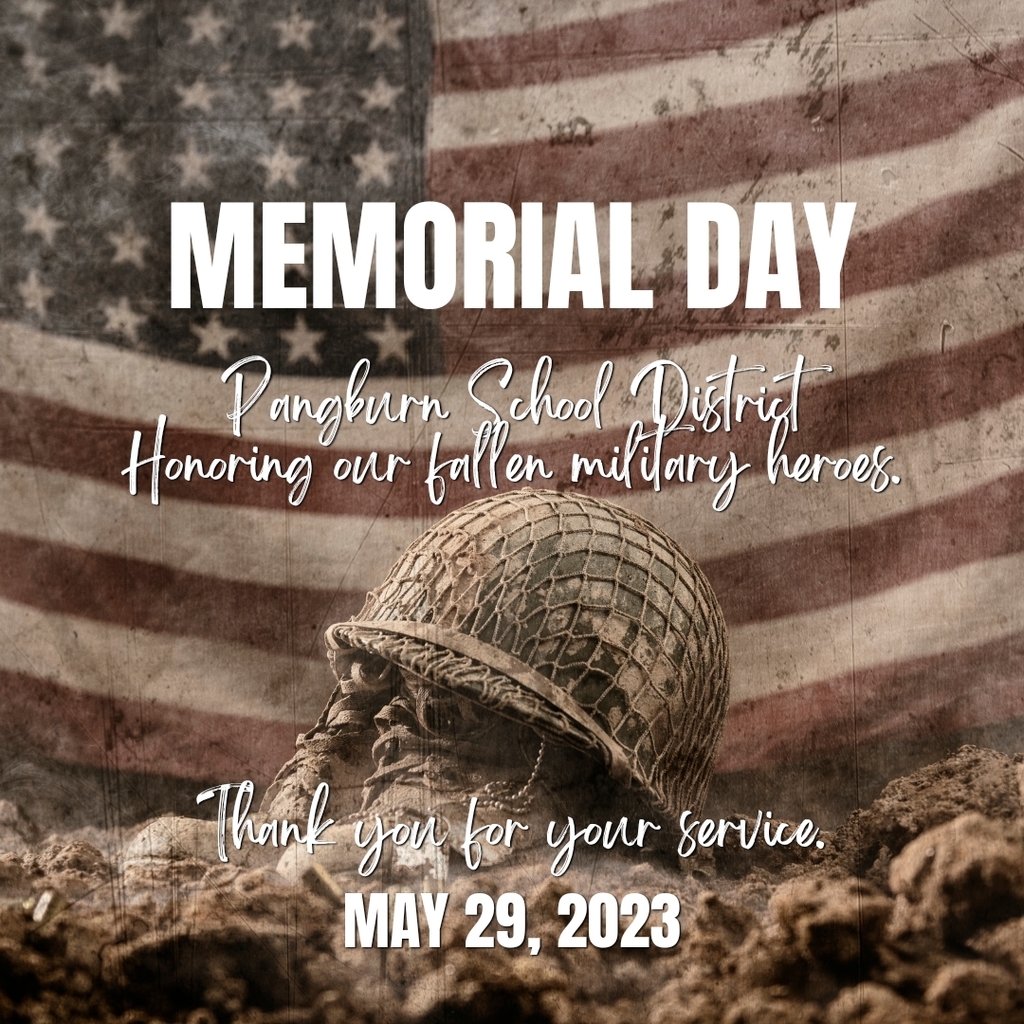 Congratulations to our art students!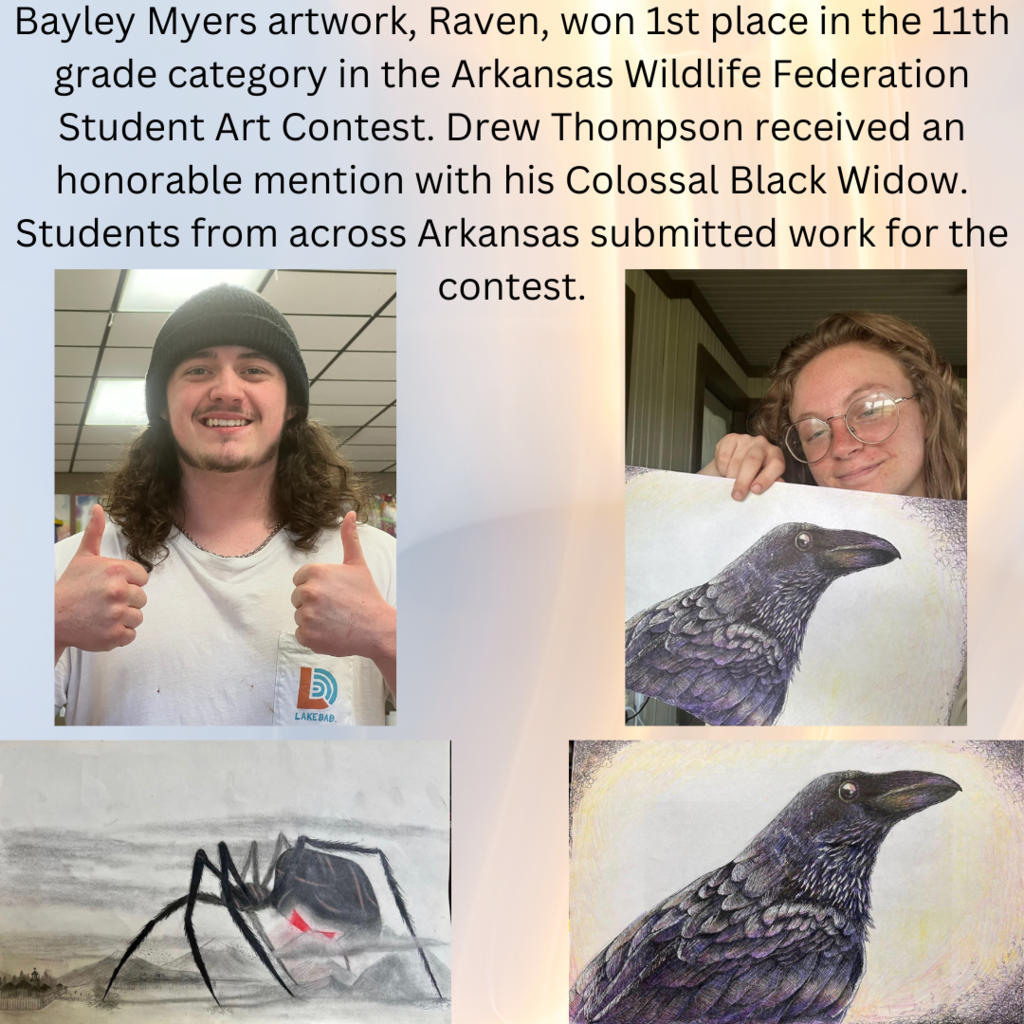 On our last day of school, we were able to gather and honor our retirees. We are thankful they were able to bring family members to celebrate with us. We are thankful for the many years and all of the time you invested at the Pangburn School District. Our students and your fellow faculty members appreciate you! Congratulations on your retirement Chris Collett, Joan Jeffery, Nanette Powell and Kim Richardson!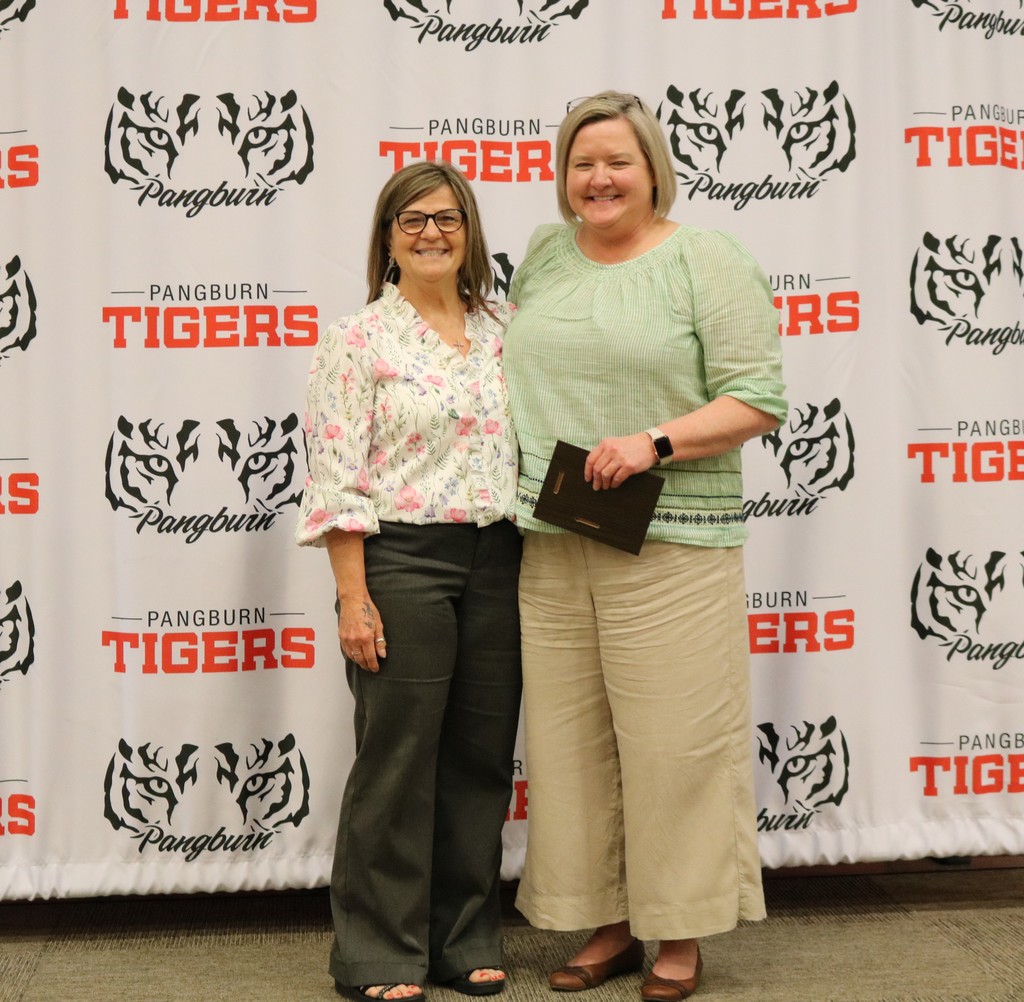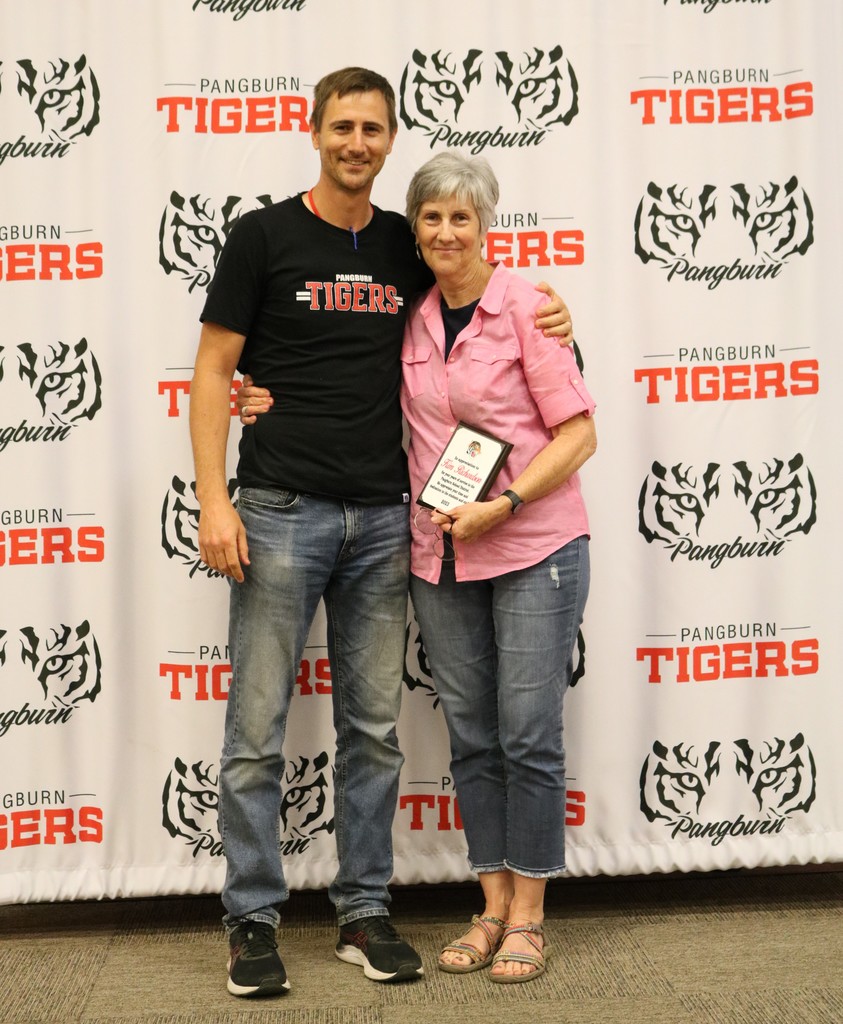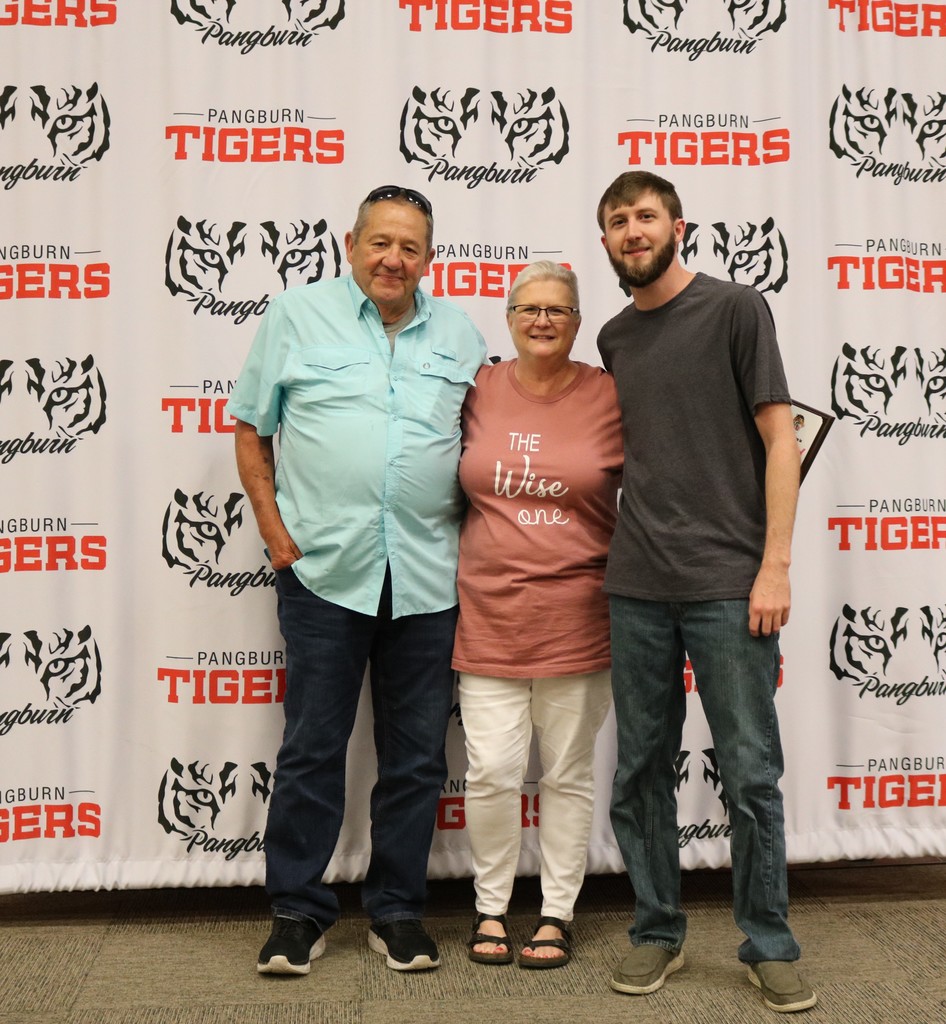 Come join our team!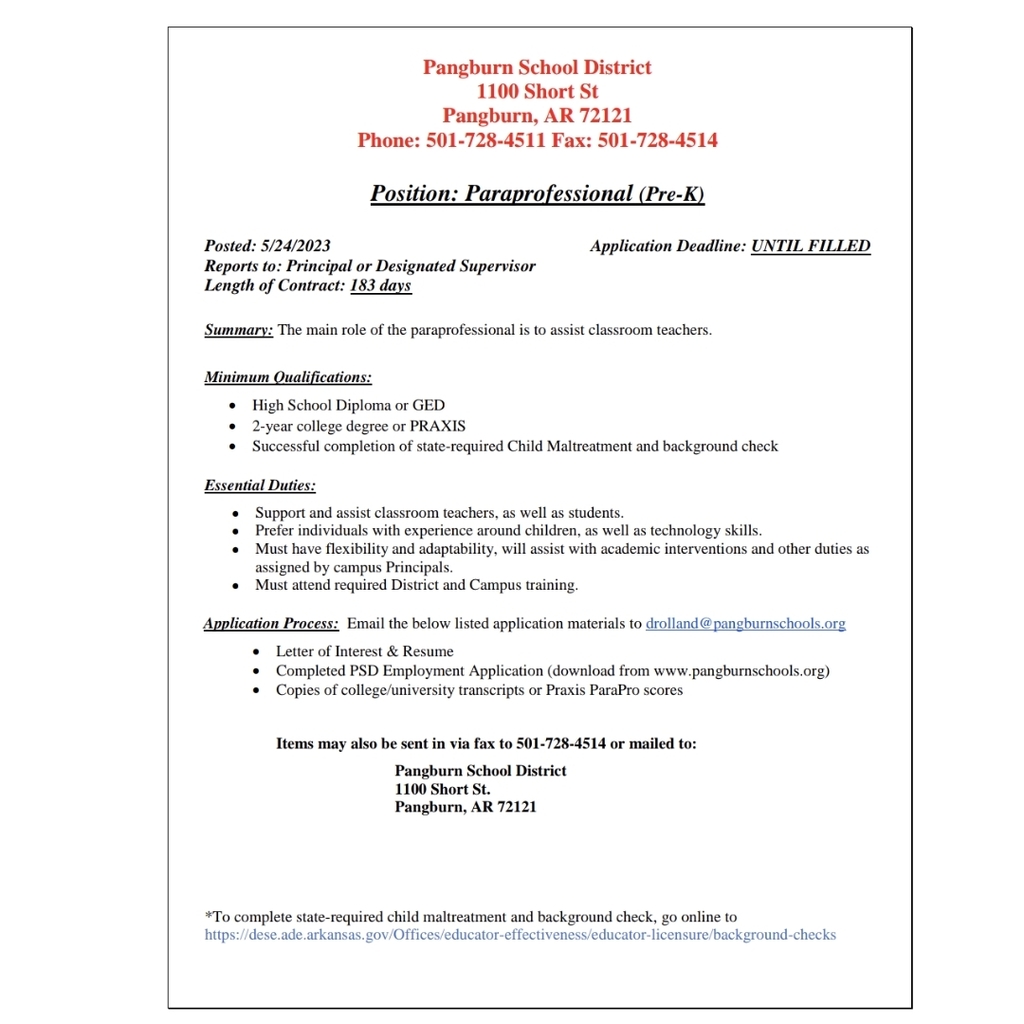 Thank you does not seem like enough for 15 years of service to our board. We appreciate you!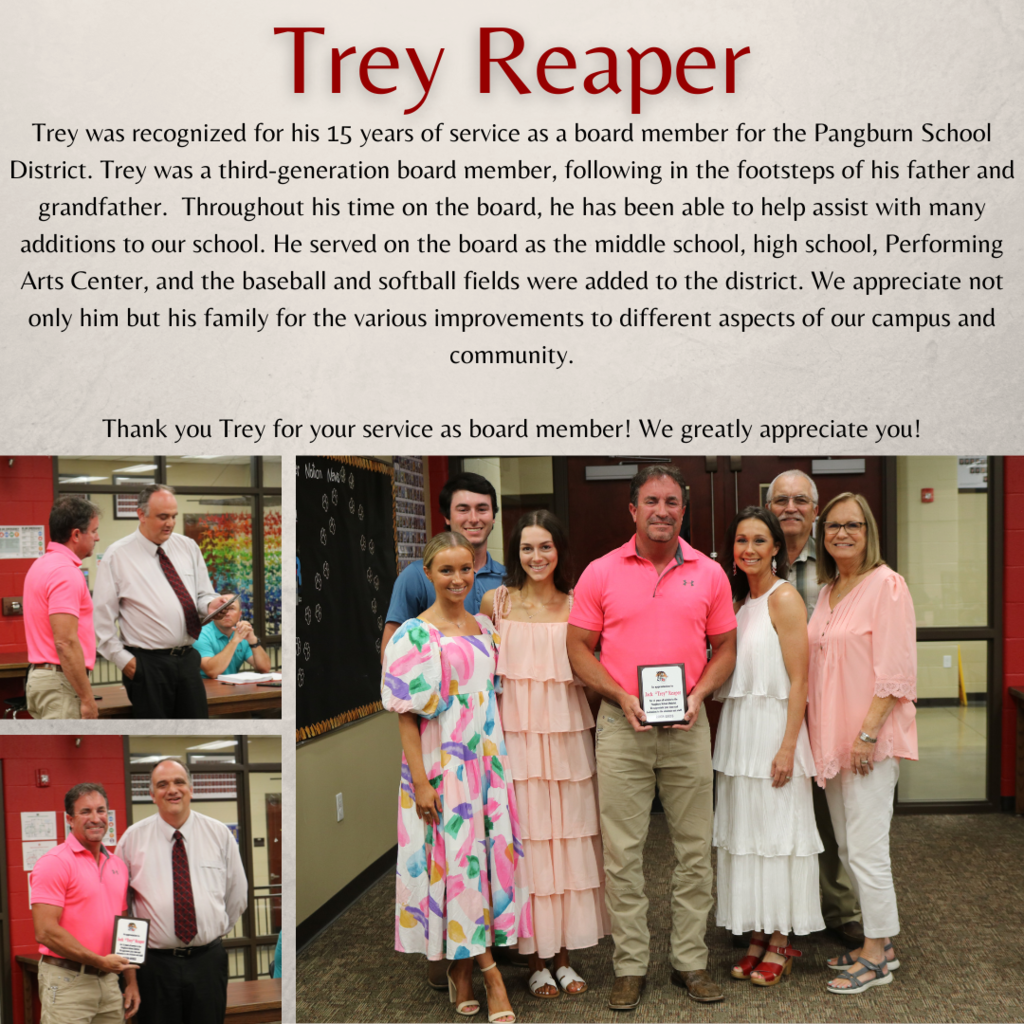 Congratulations!!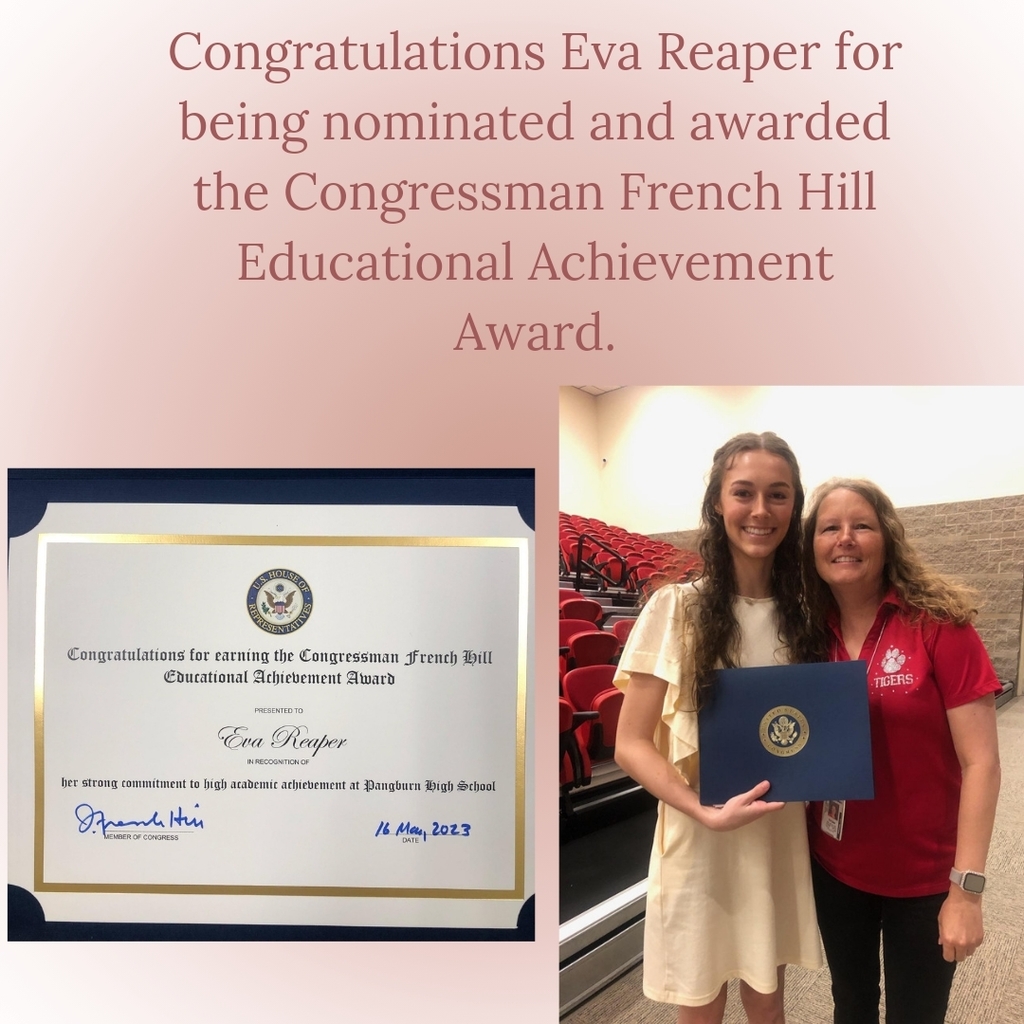 Class of 2023, please read!! Official transcript copies must be requested prior to June 1st. See Mrs. Drye for the form to request your copy.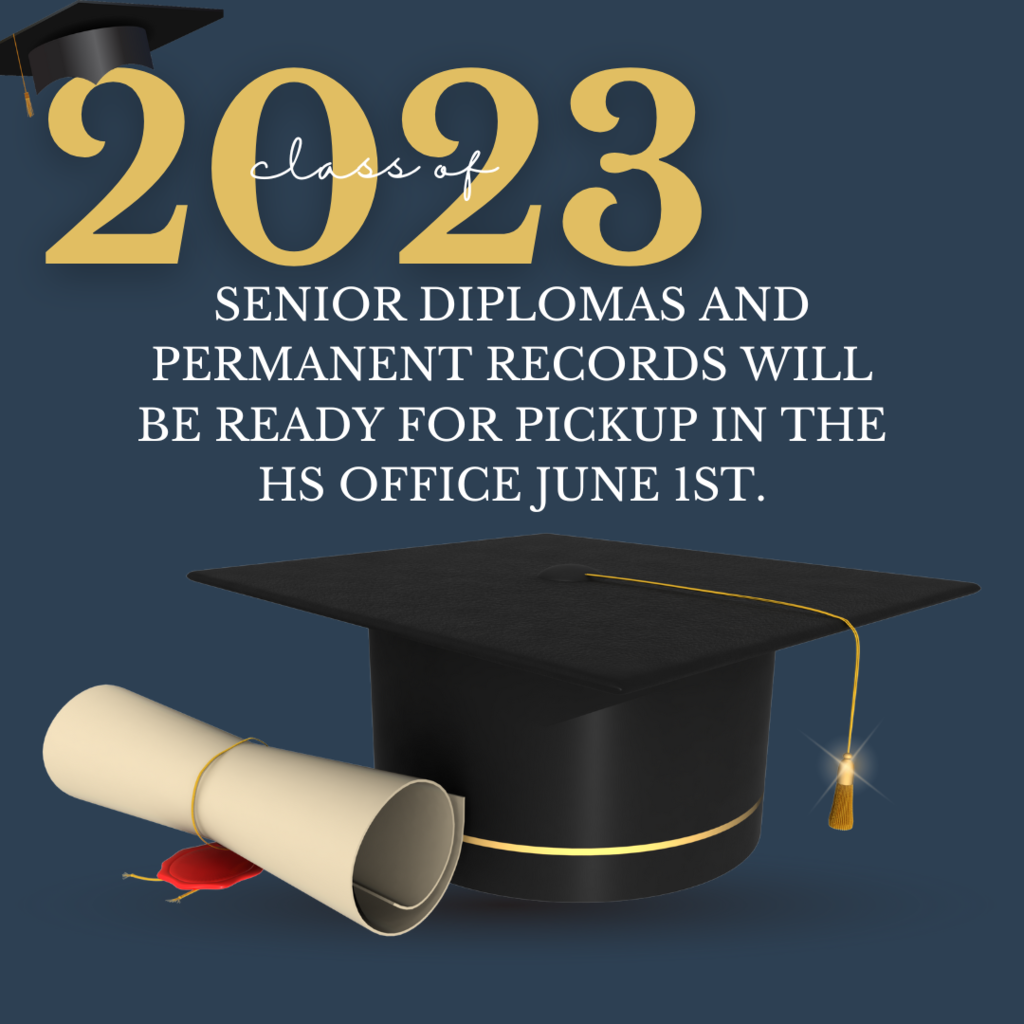 District events for the week. Please see 7-12 announcements for the semester test schedule.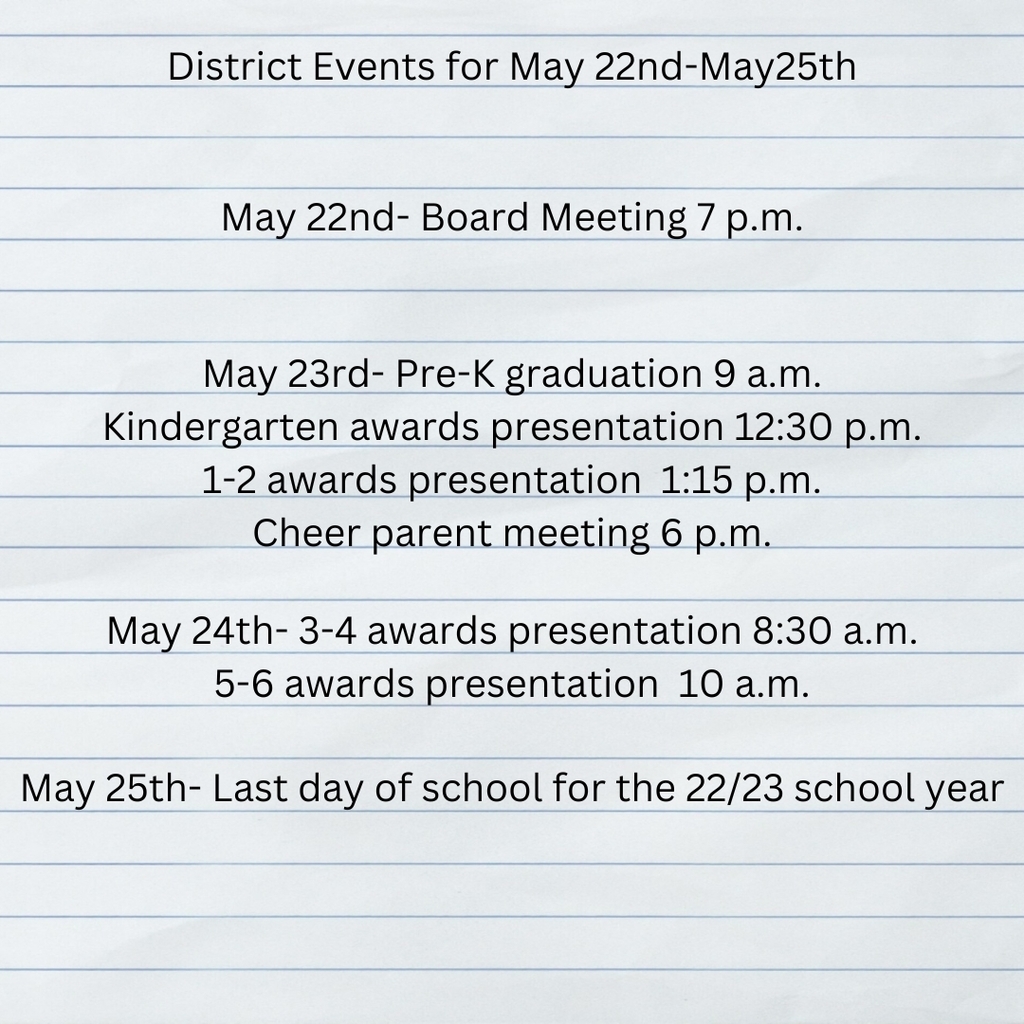 2023 Softball awards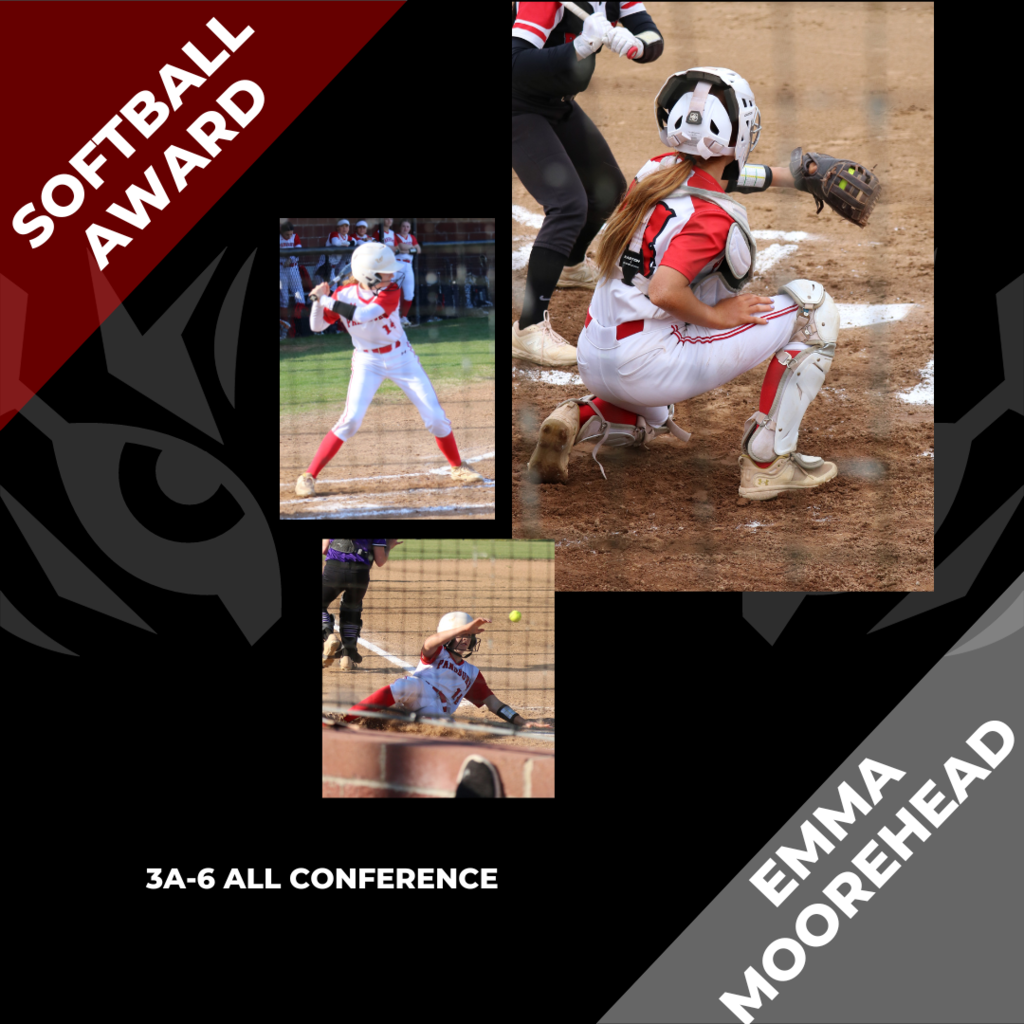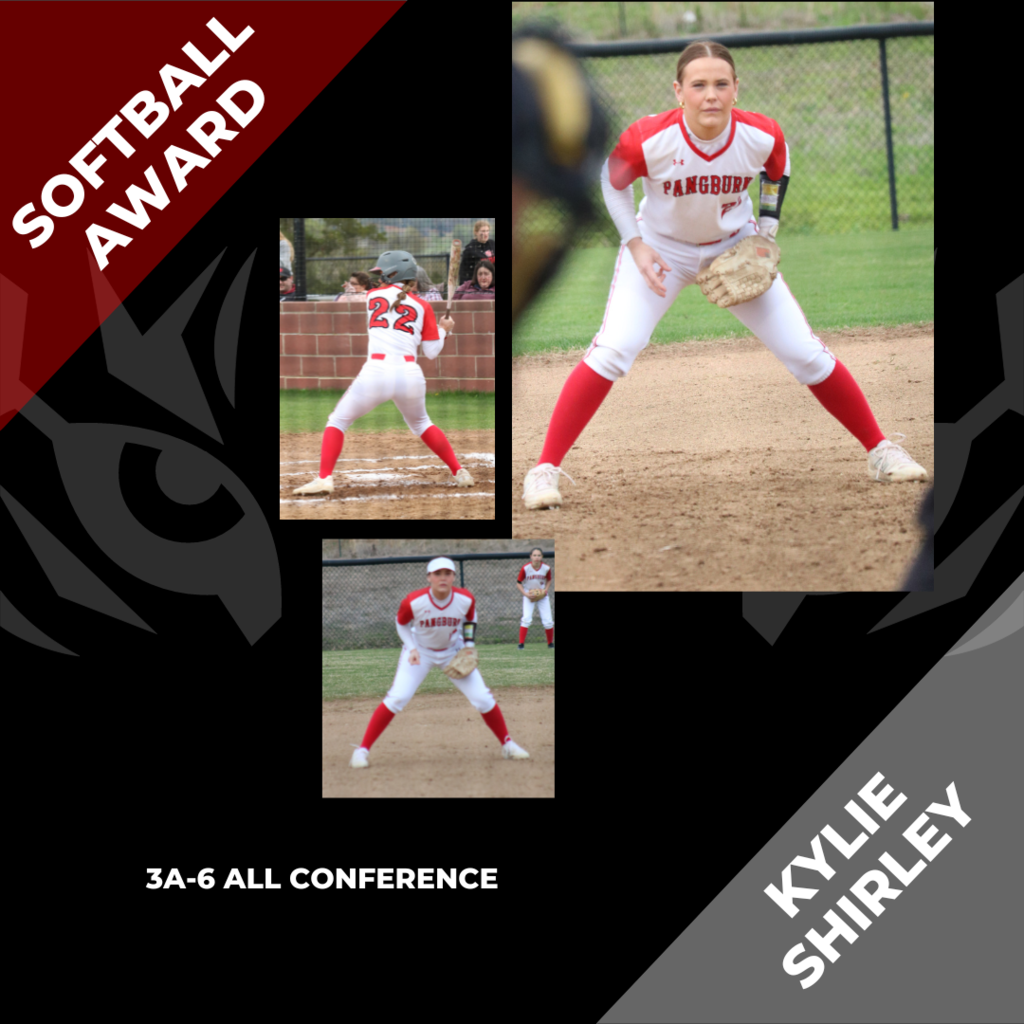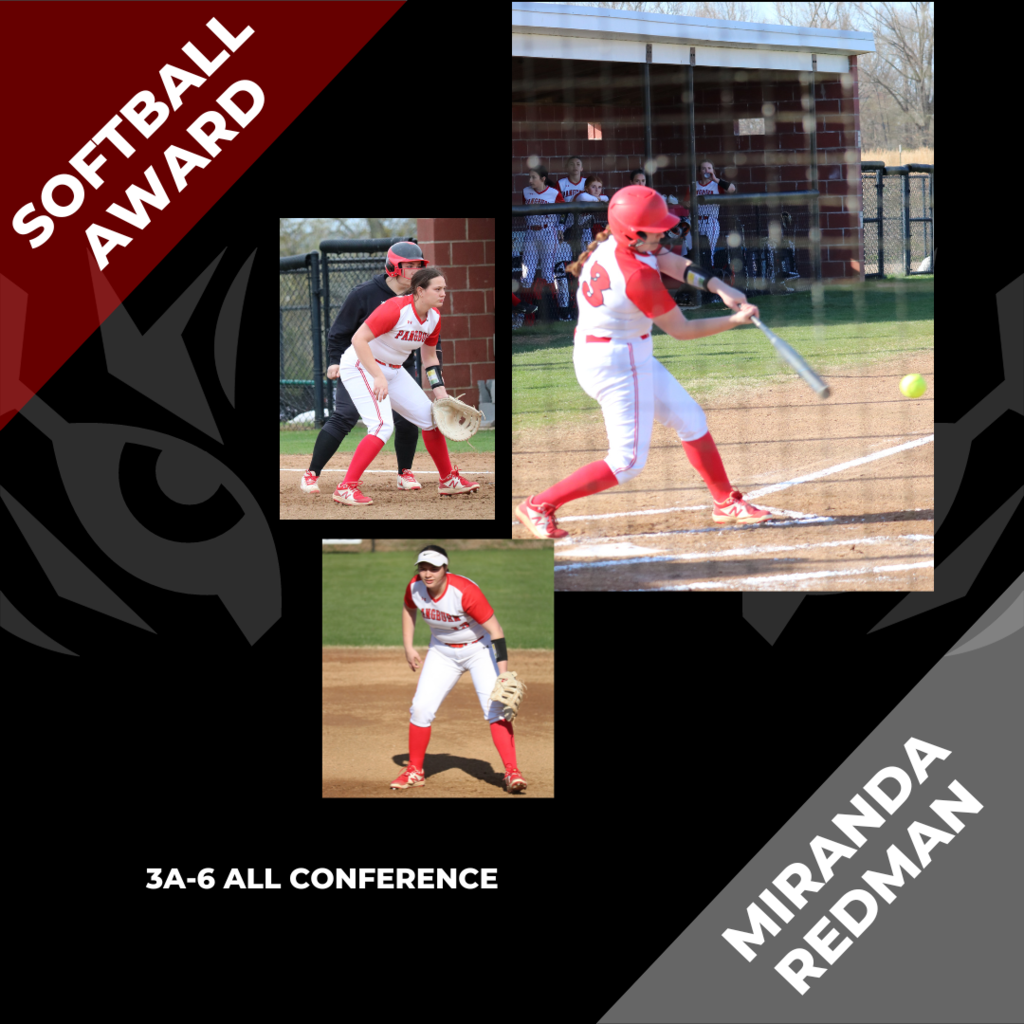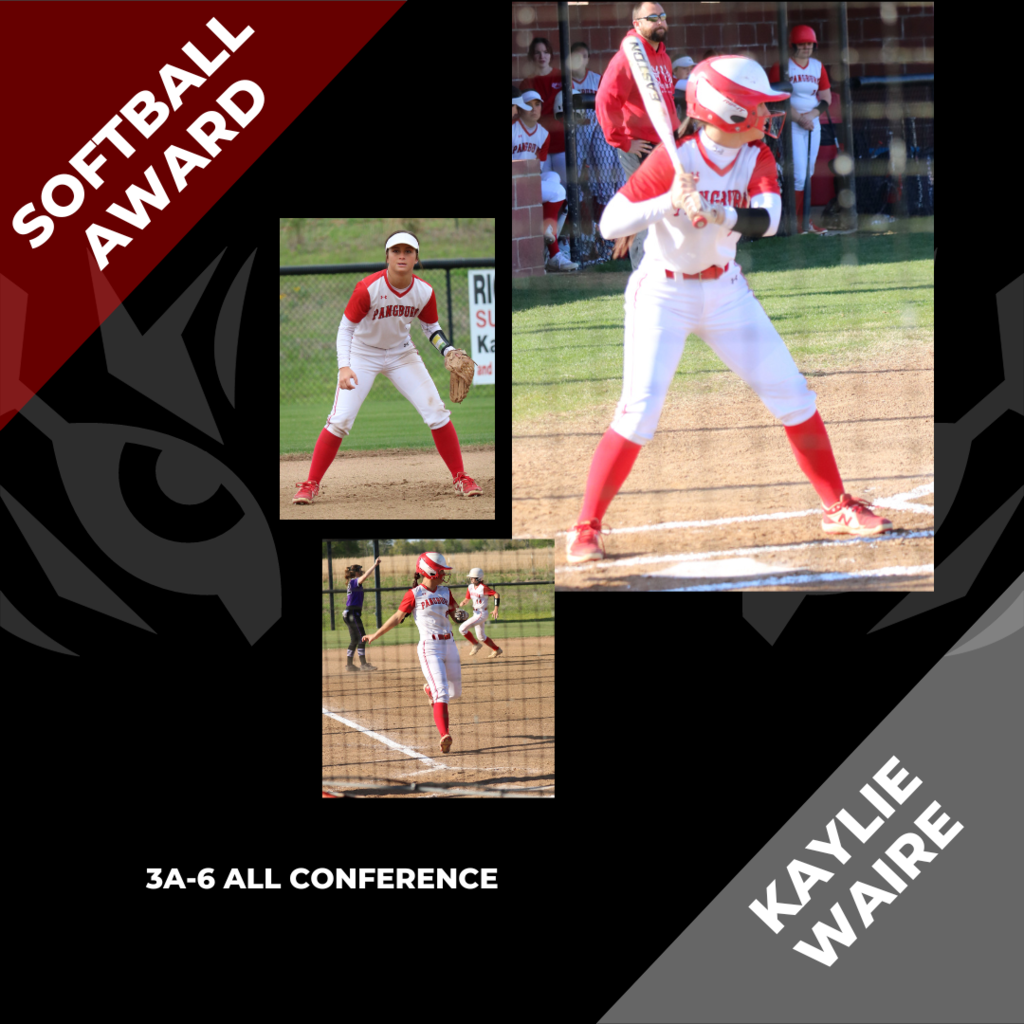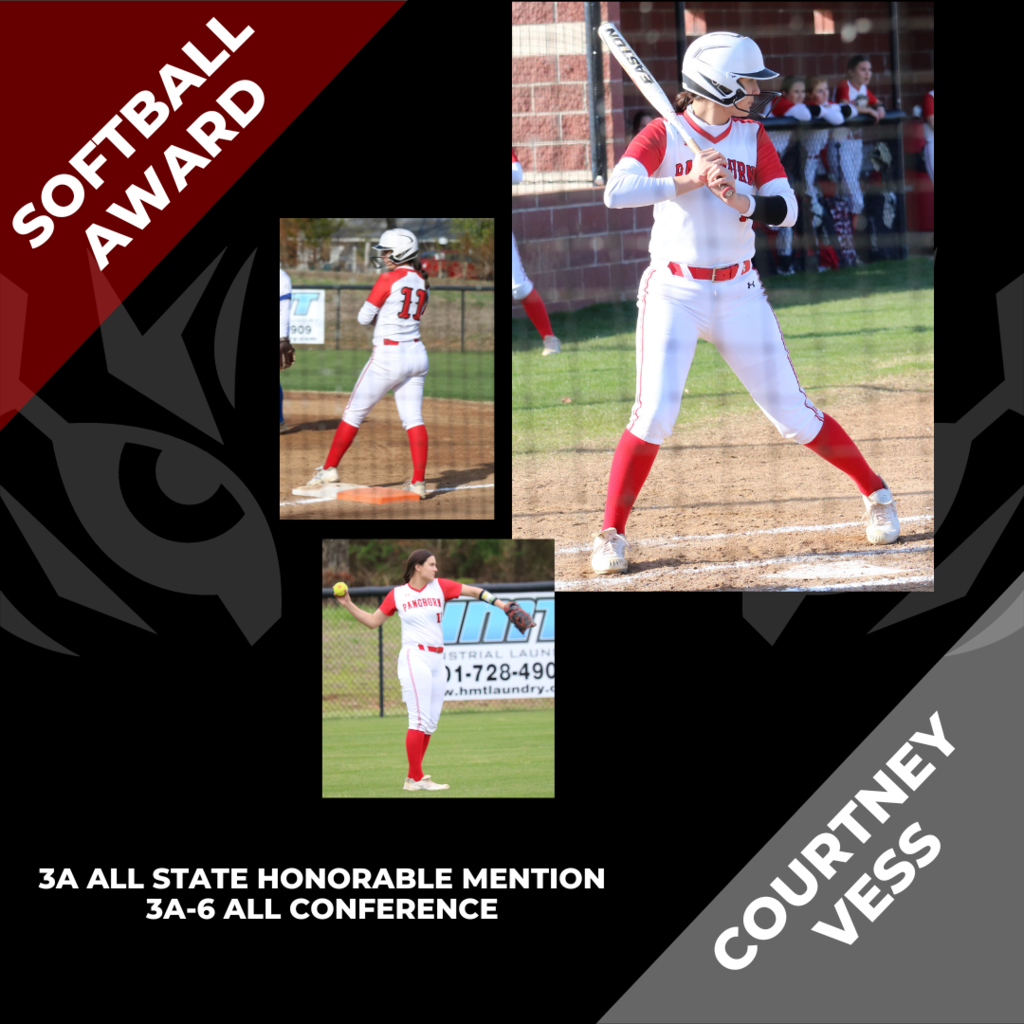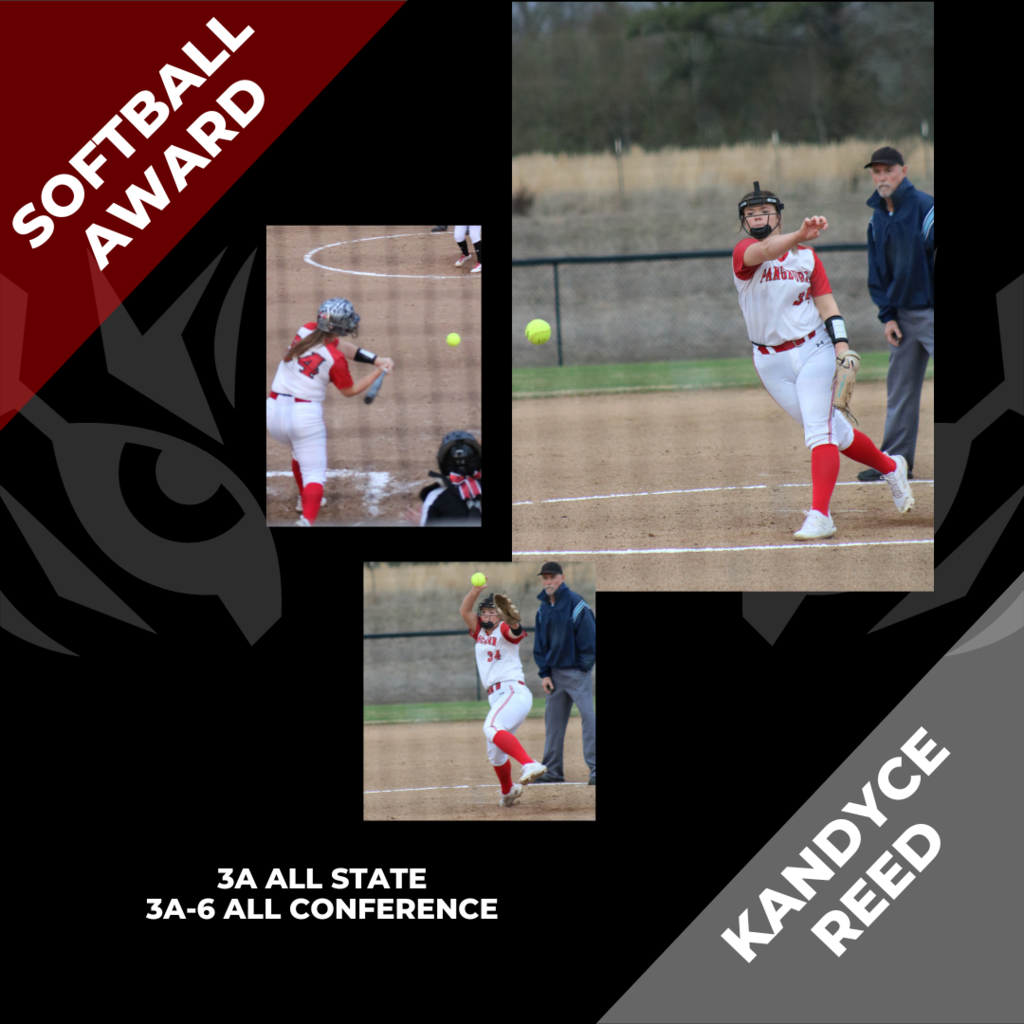 2023 Baseball awards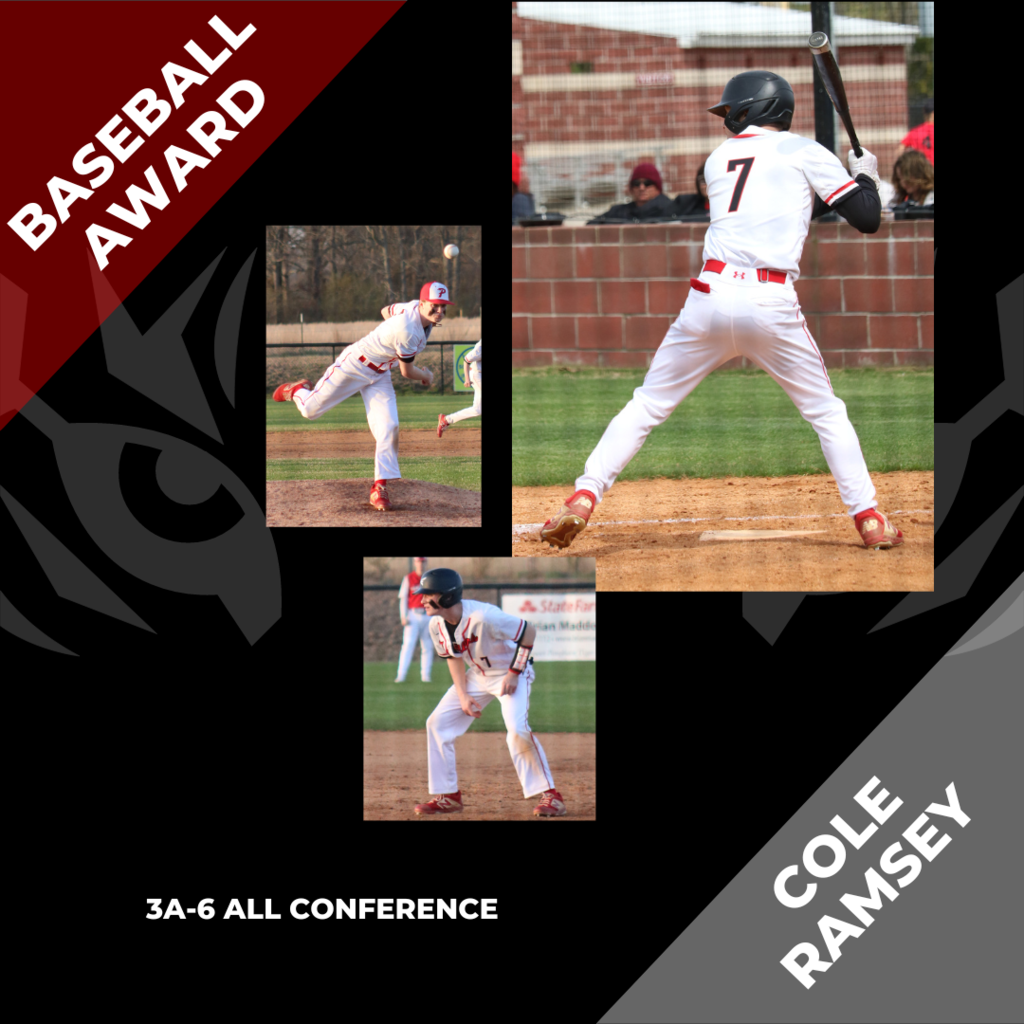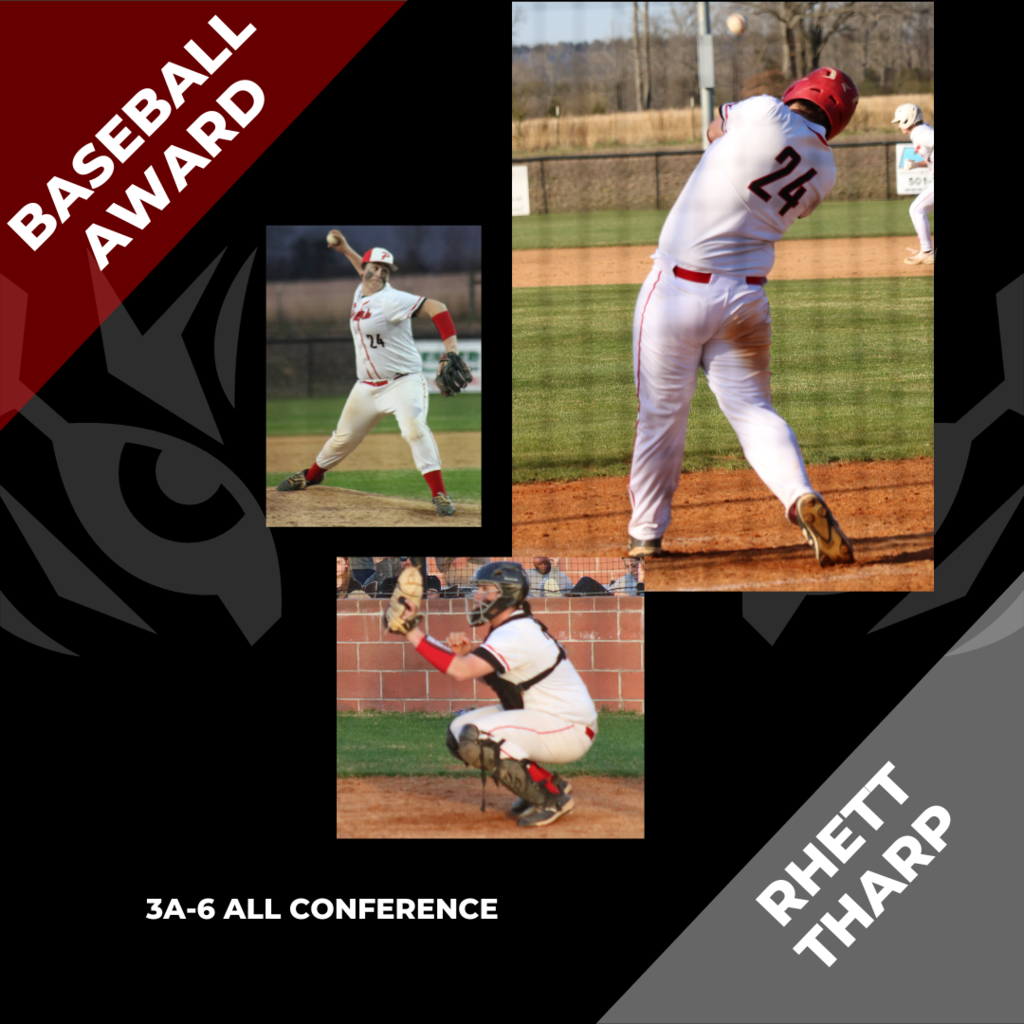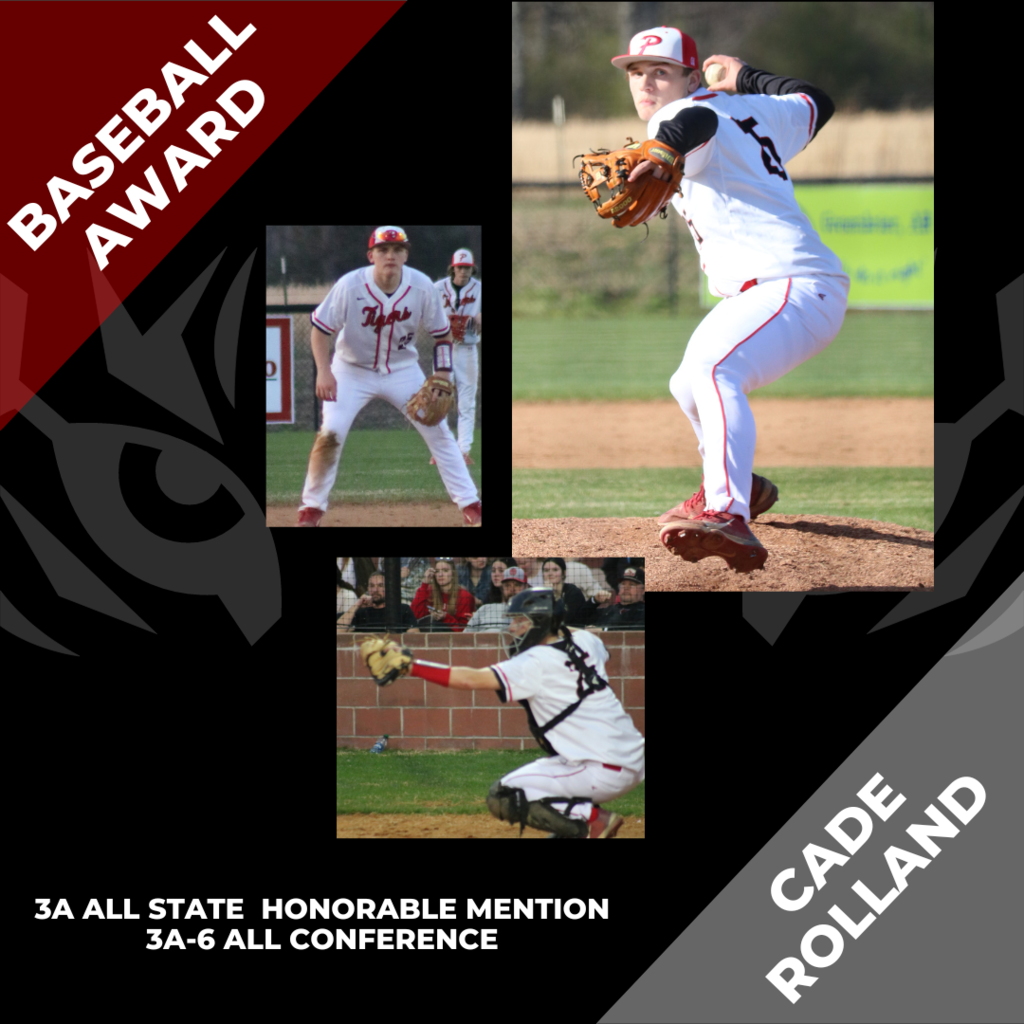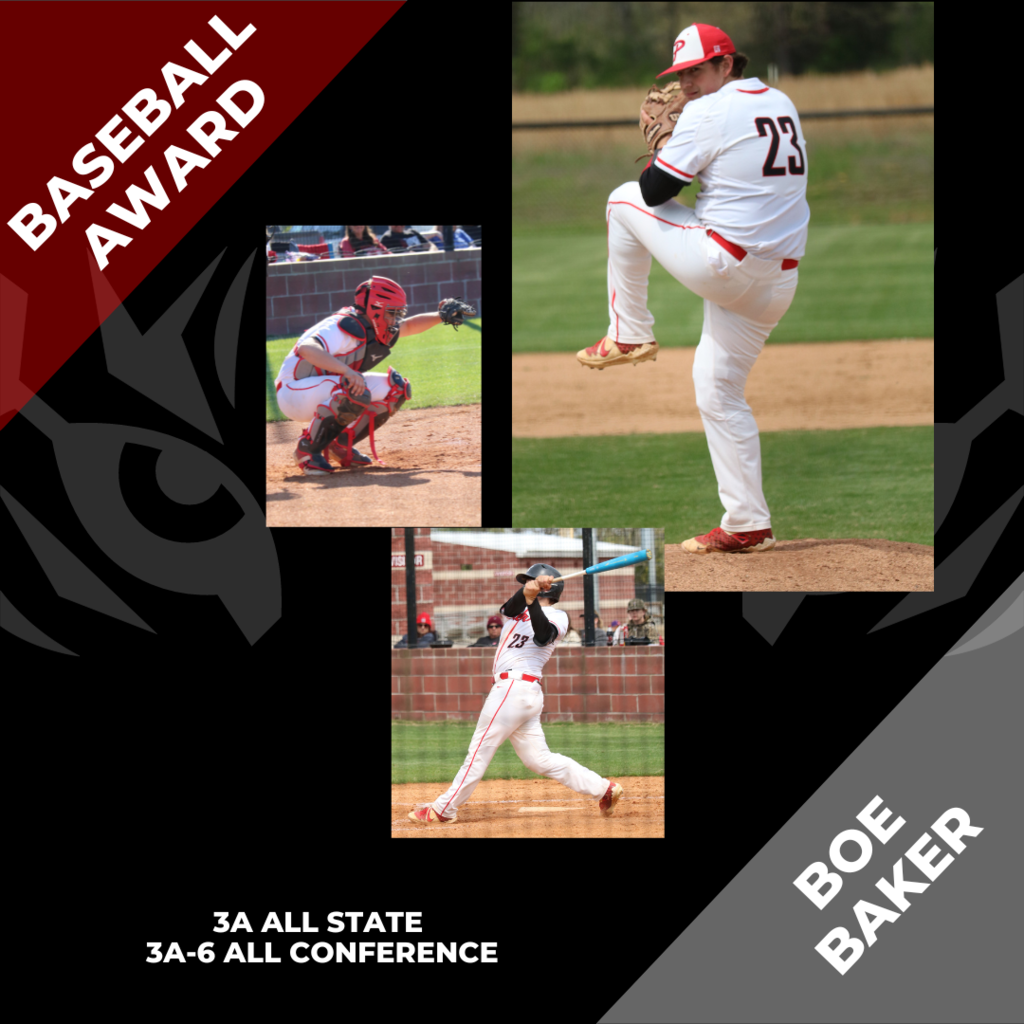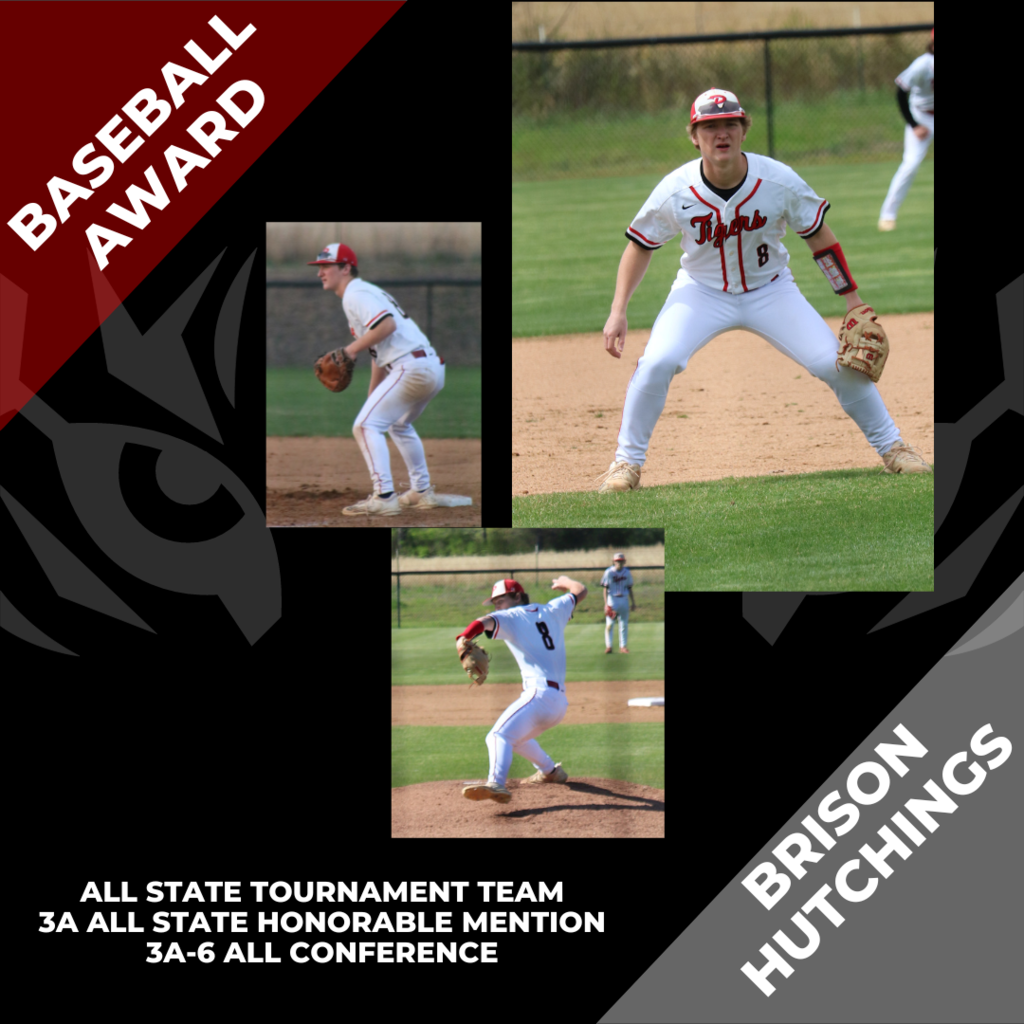 Alayna placed 5th in the 50 meter swim! Congratulations Alayna! We are so proud of you!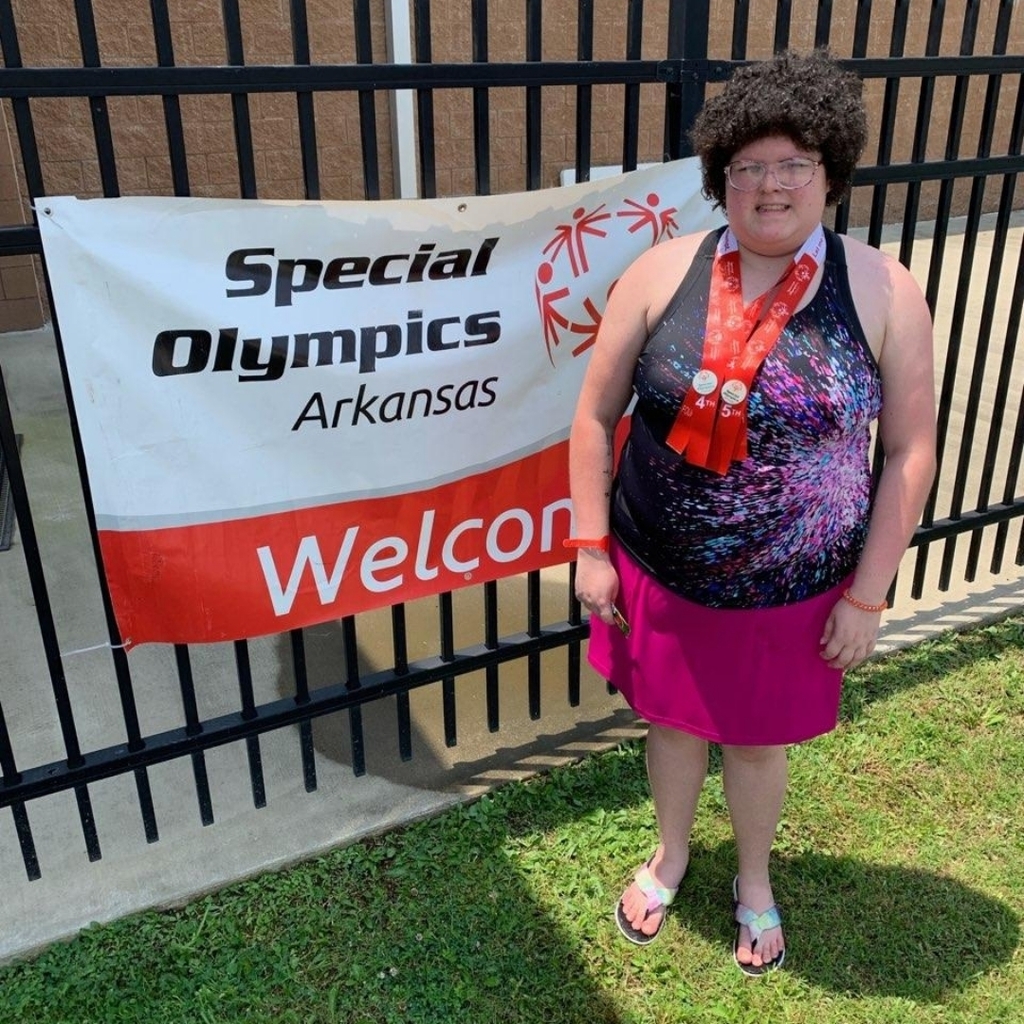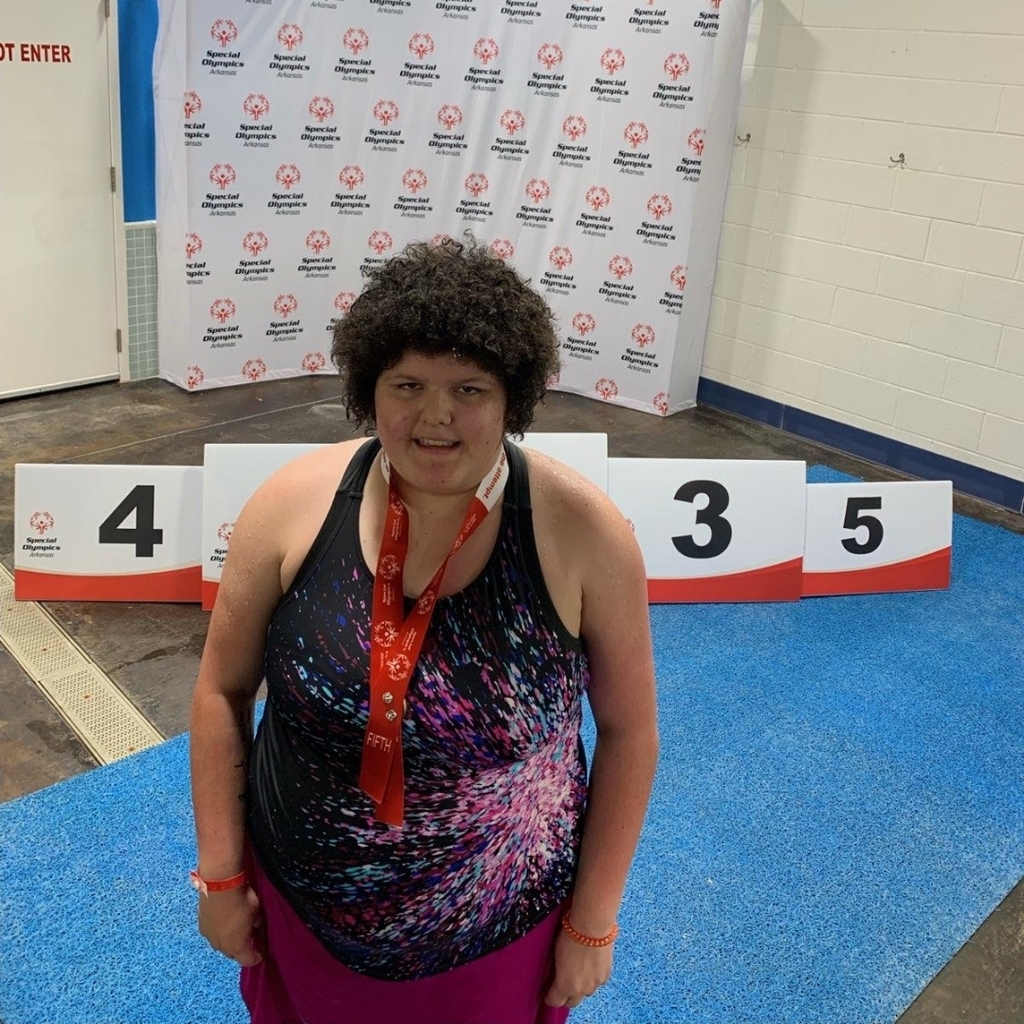 Alayna Meeks is competing in Special Olympics swimming today. She has worked hard to prepare and excited strut her stuff! Good luck, Alayna!!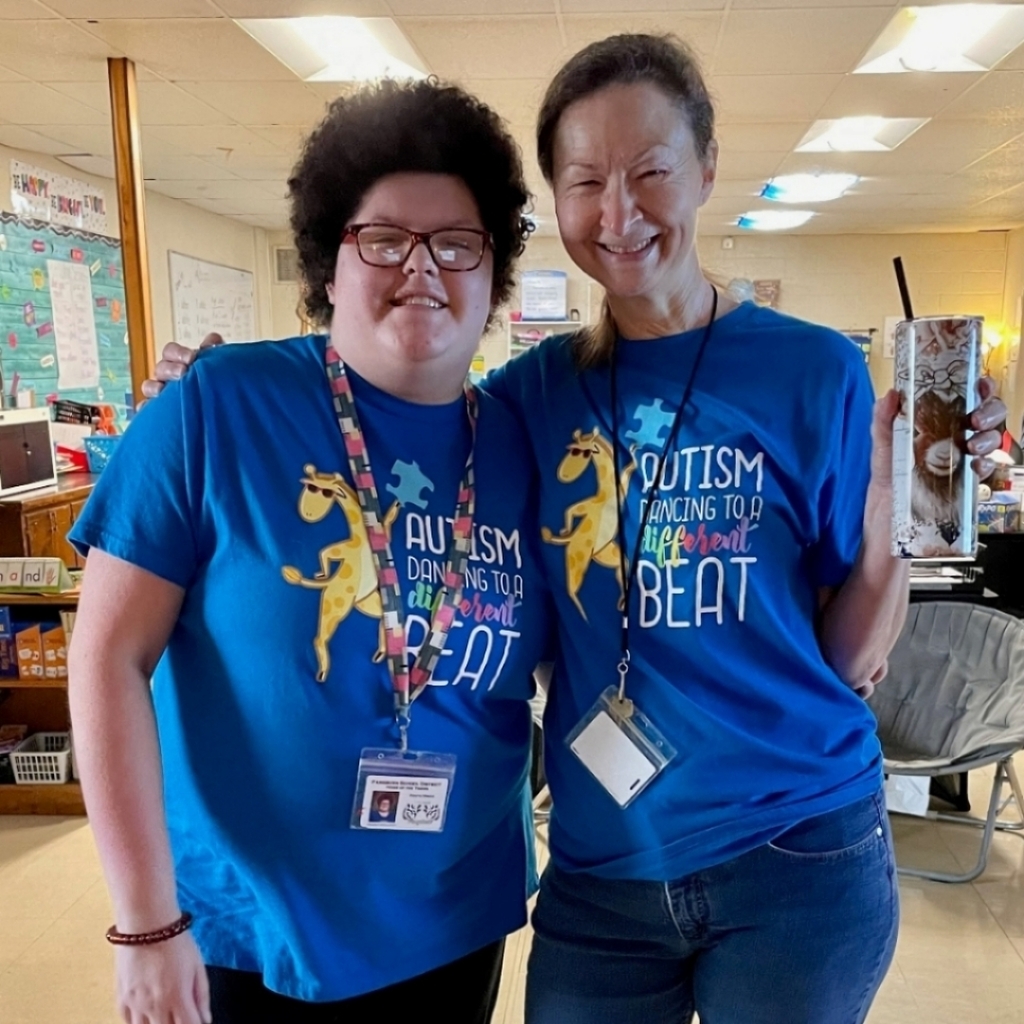 Congratulations!!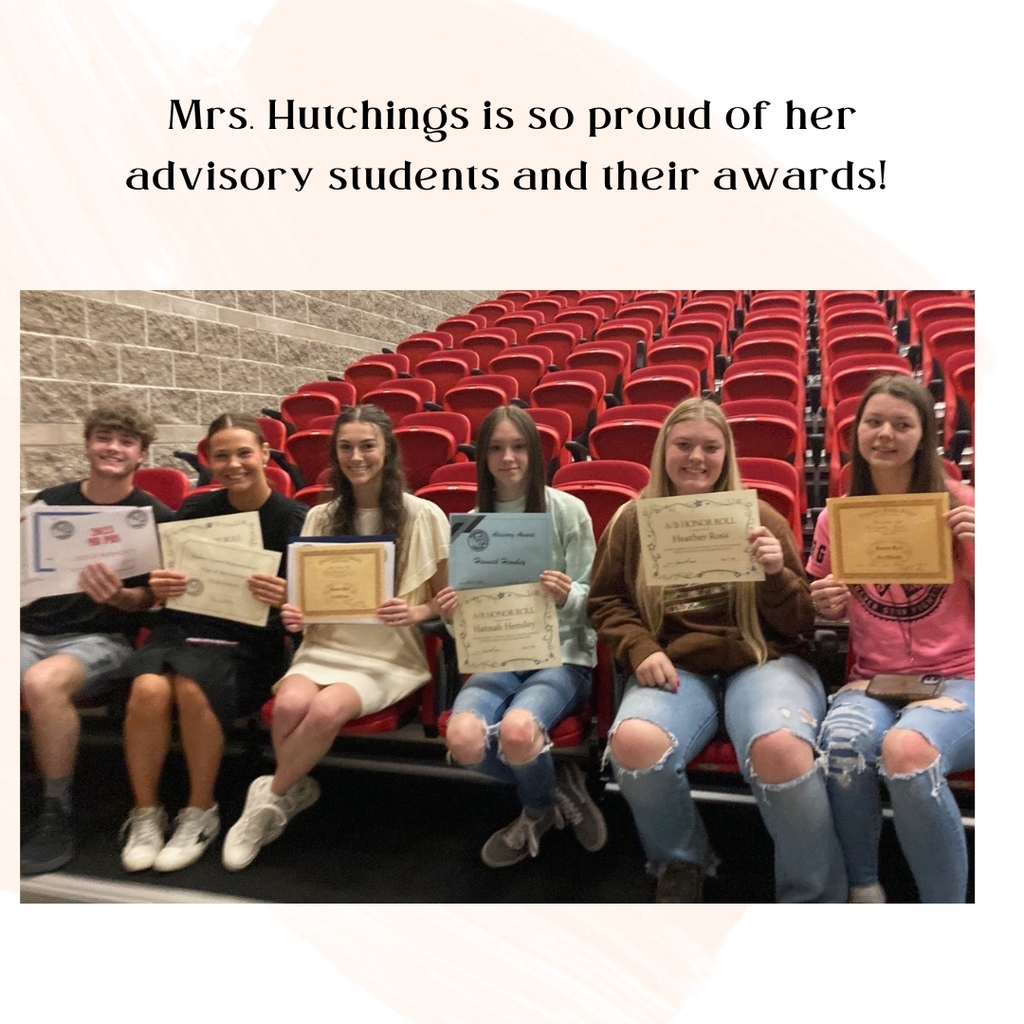 Here is the link for the awards ceremonies tomorrow as well as Graduation. Please know that there is always a chance that service could be disrupted during live stream, however, we will do our best to get it fixed as quickly as possible.
https://adesandbox.arkansas.gov/st?cid=ZTc2NW

Reminder: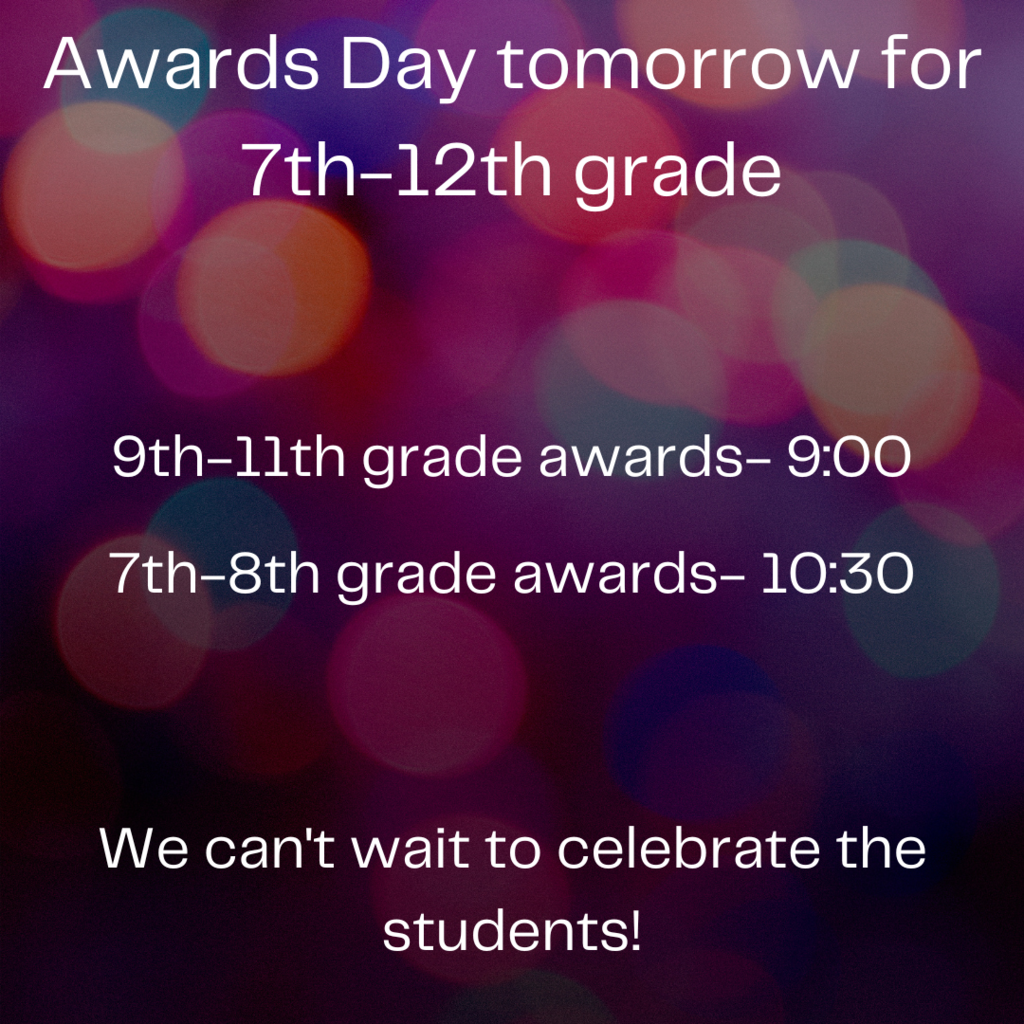 Parents, please note the days that the Pangburn School District will offer free summer meals!!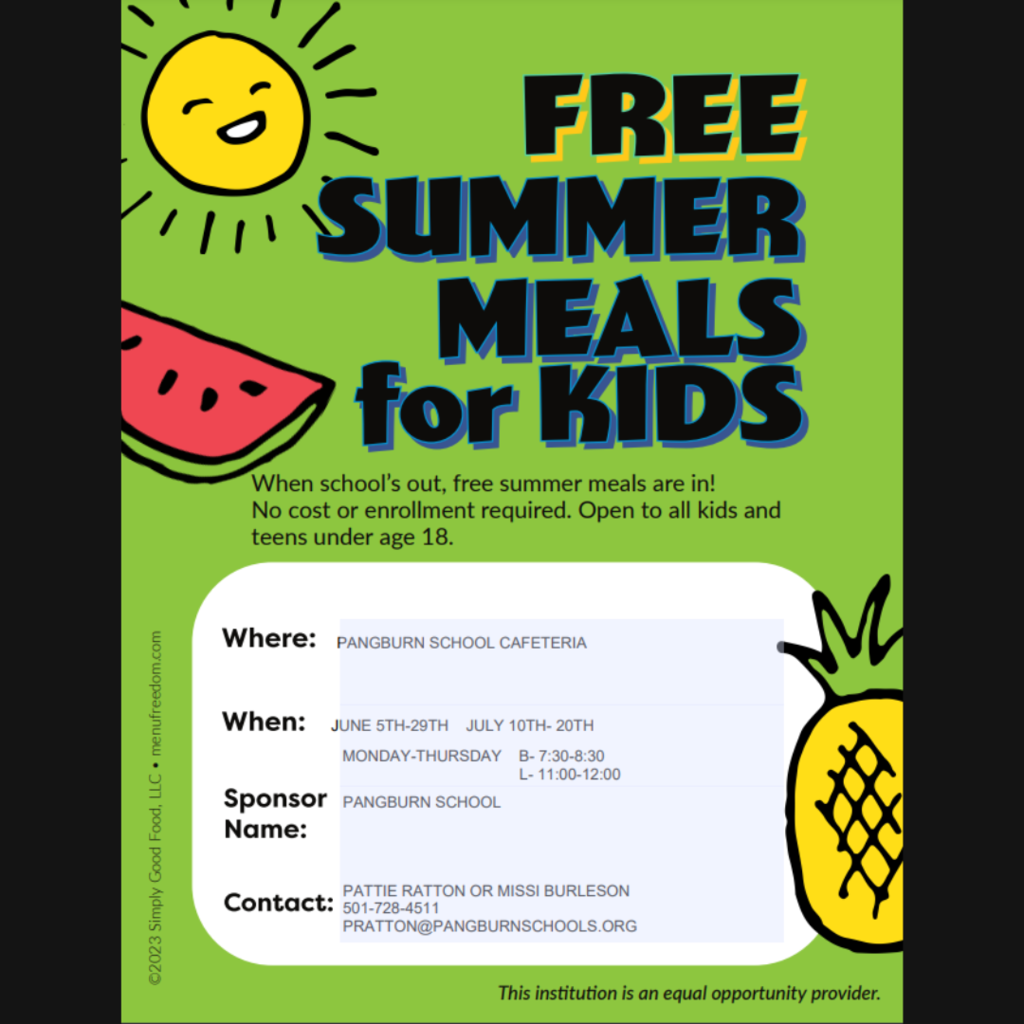 Thank you to everyone who donated!, we appreciate your help!