2023 Graduate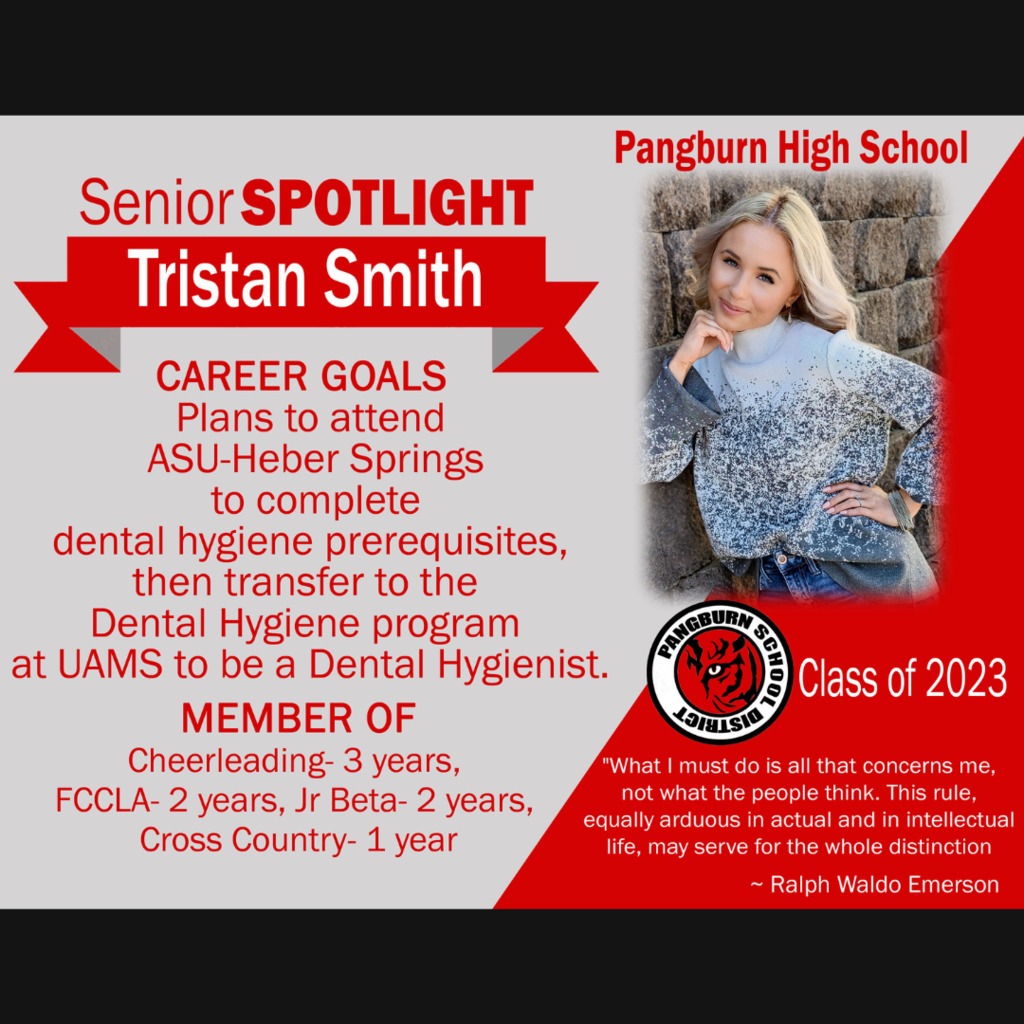 2023 Graduate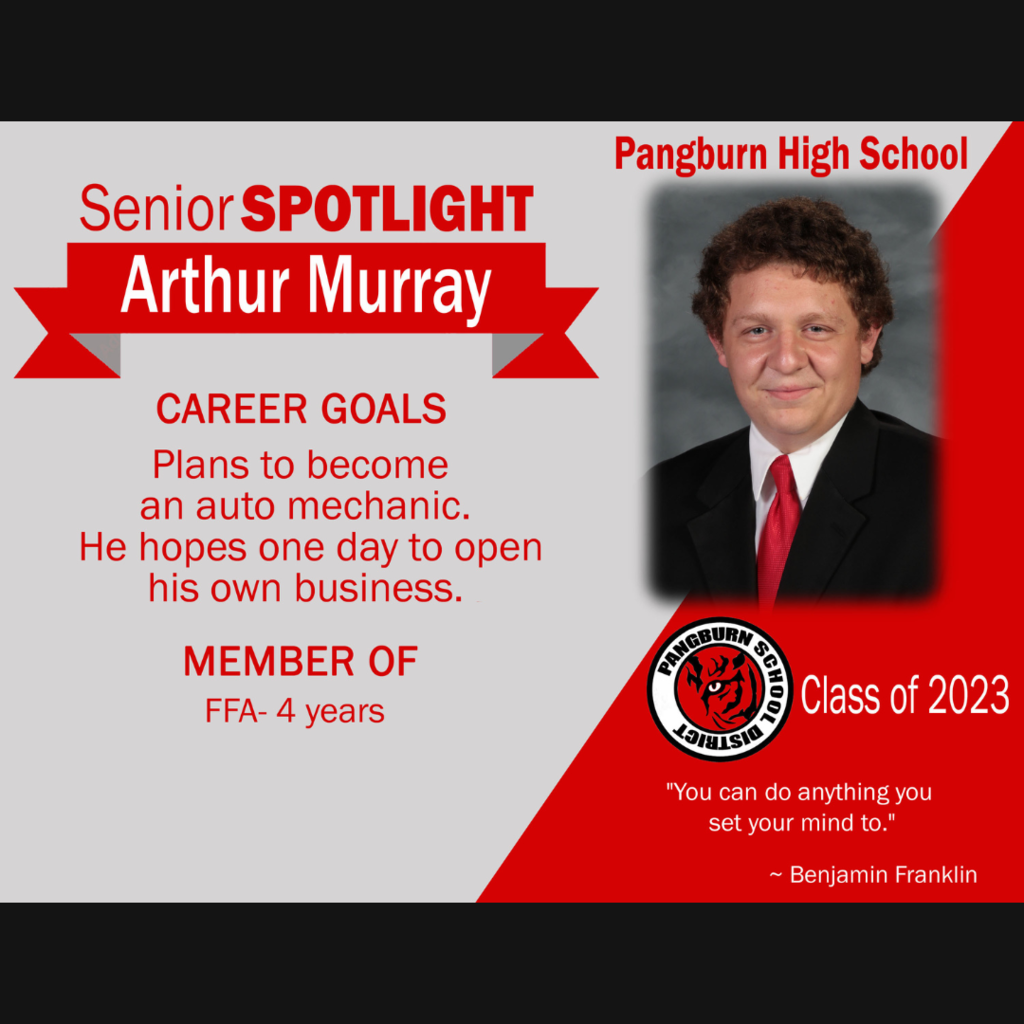 PSA for 7th-12th parents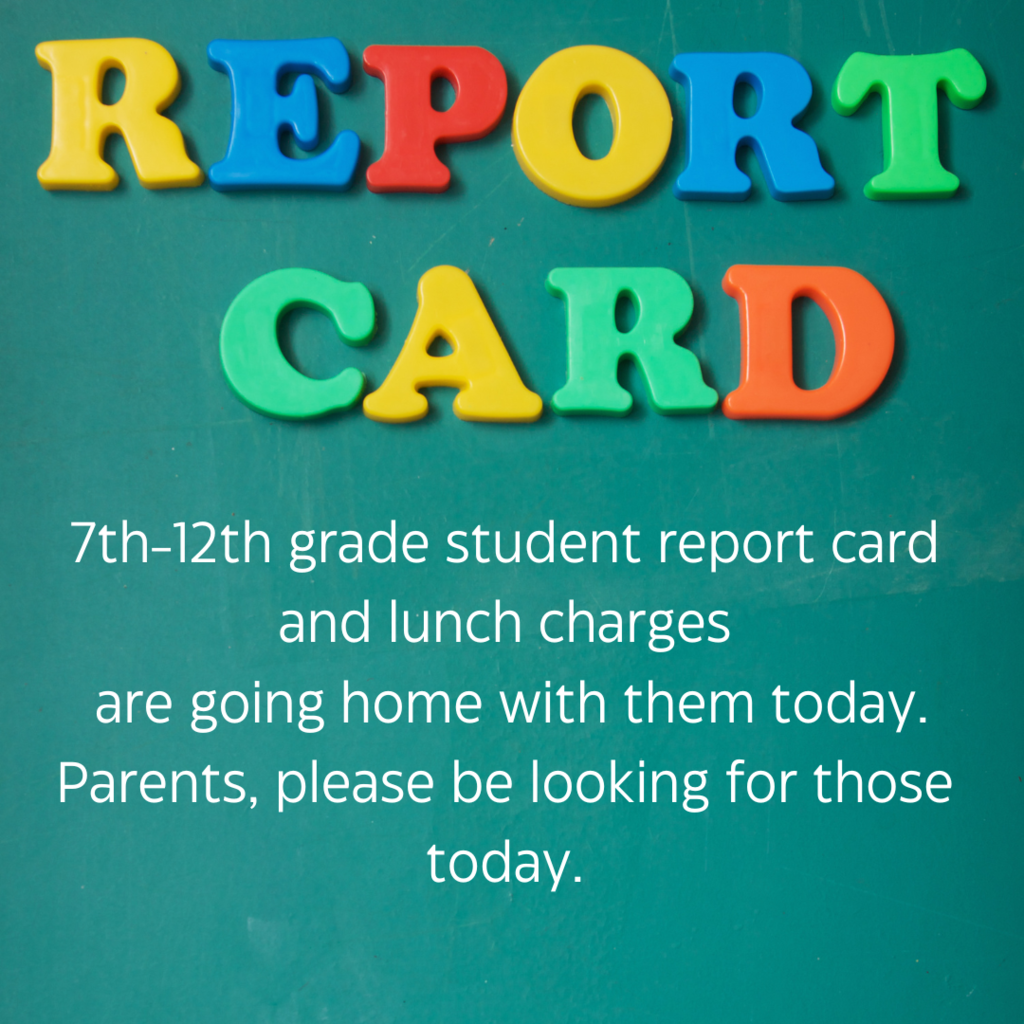 Another Meals-to-go opportunity! Don't miss out!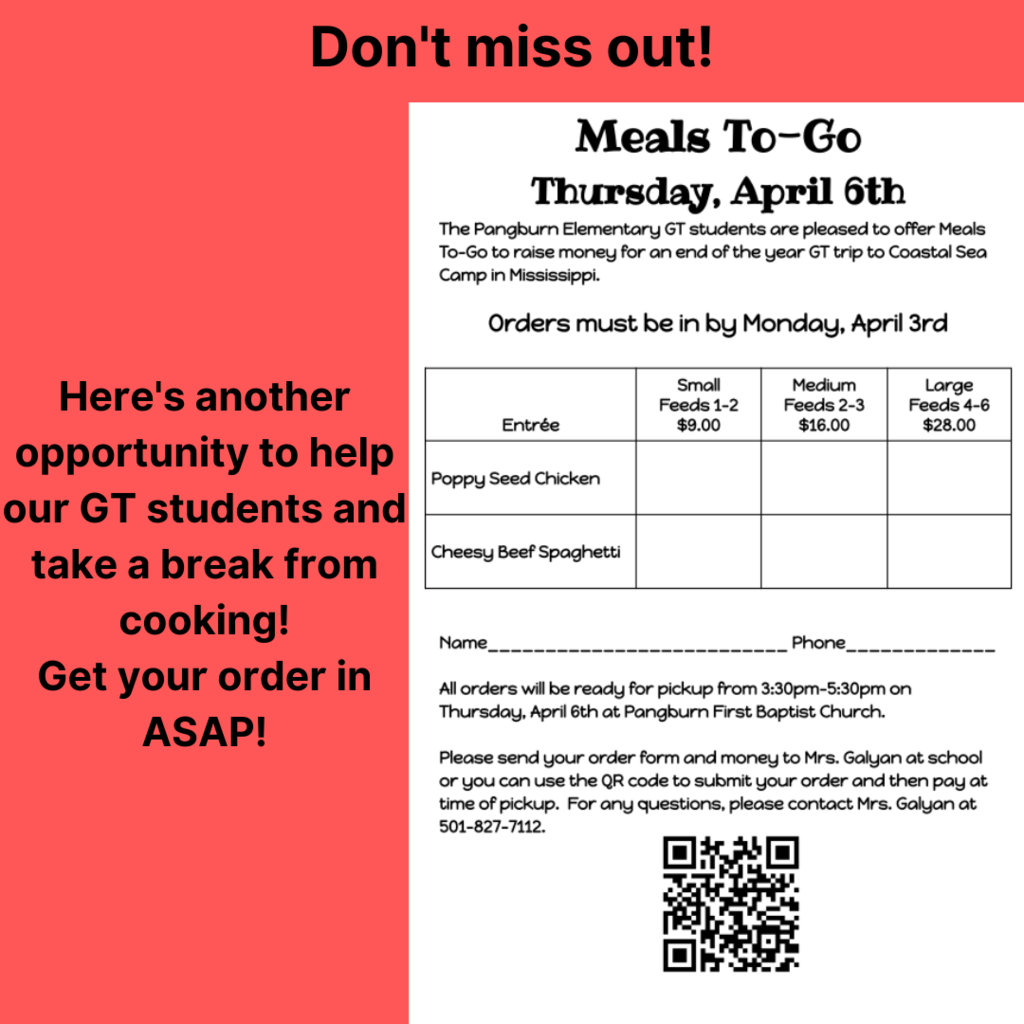 2023 Graduate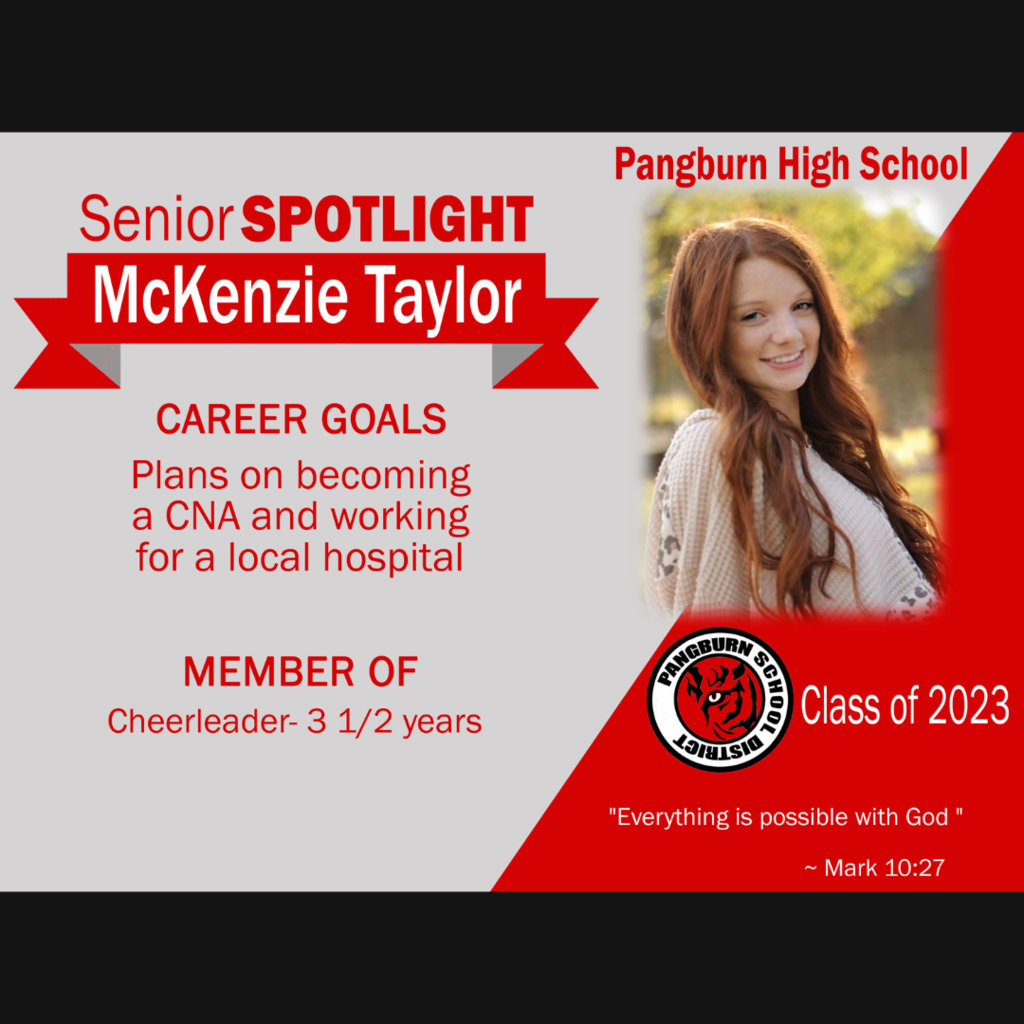 Reminder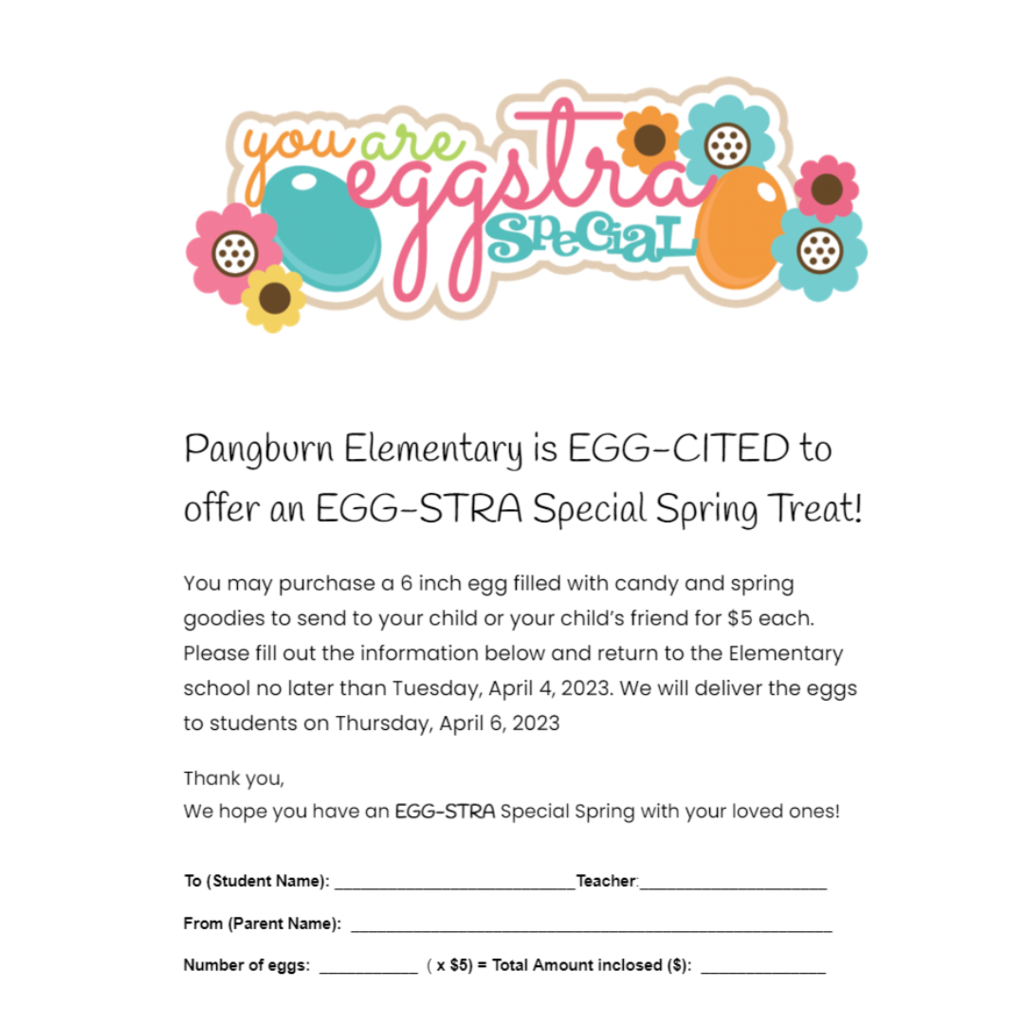 PeeWee Game Day! Go Tigers! *Please note this is a change to the original schedule*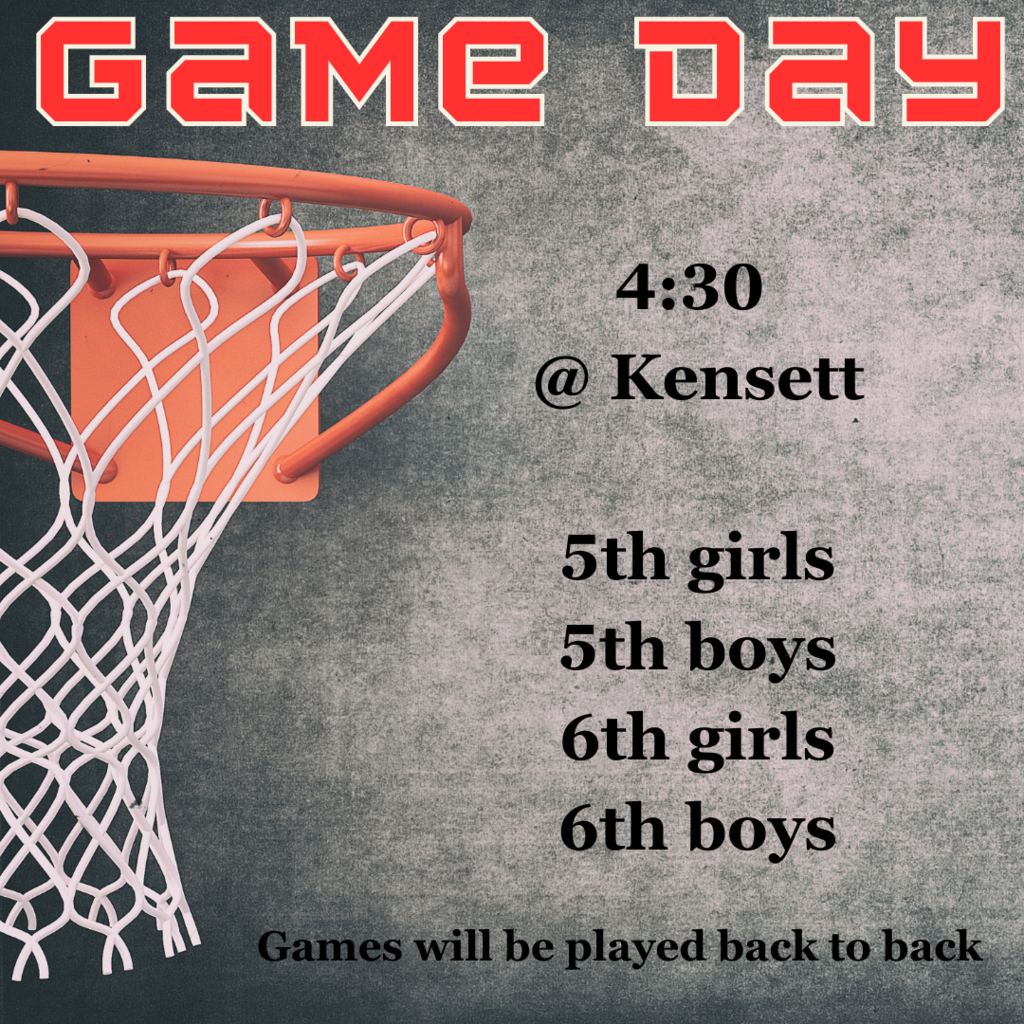 Baseball game day!! Go Tigers!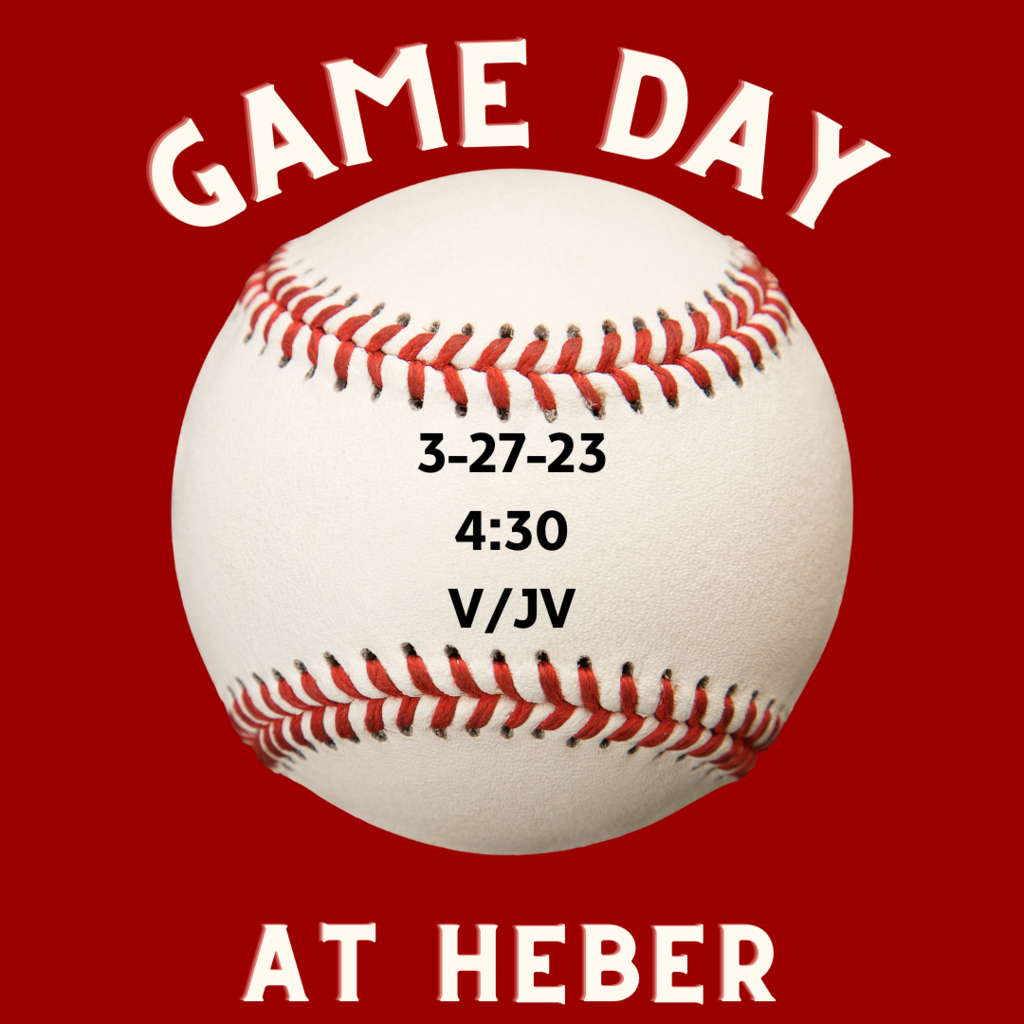 Kindergarten Round-Up Don't forget that school choice forms are due May 1st, so you can still fill out a form to register your Kindergarten student with us!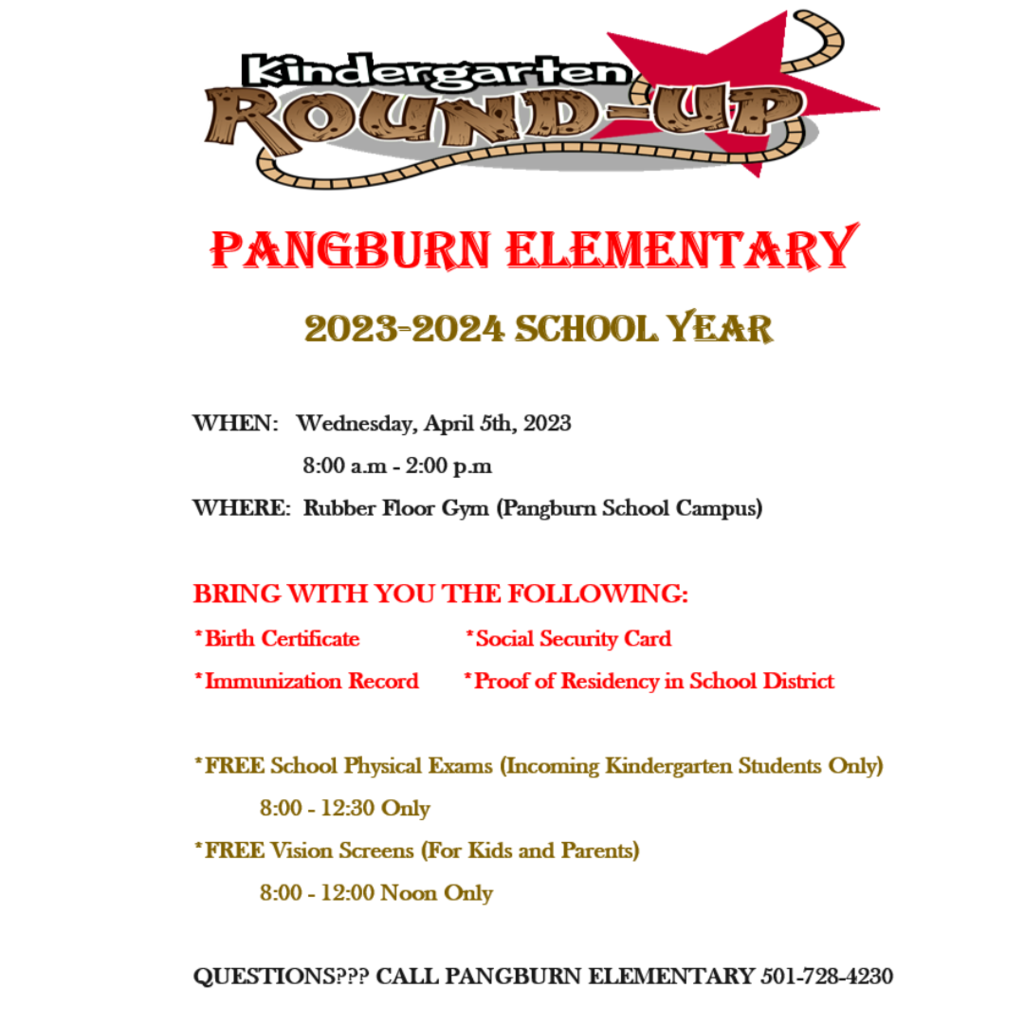 2023 Graduate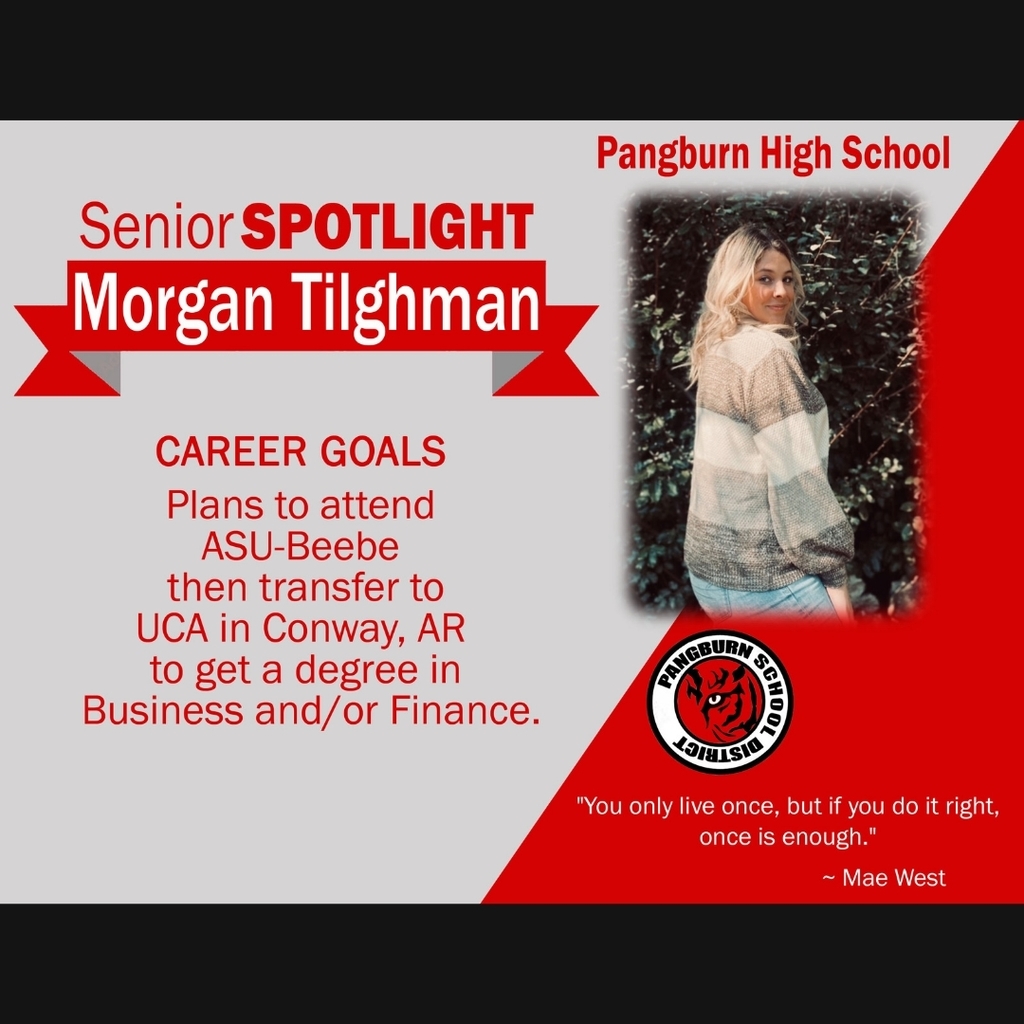 2023 Graduate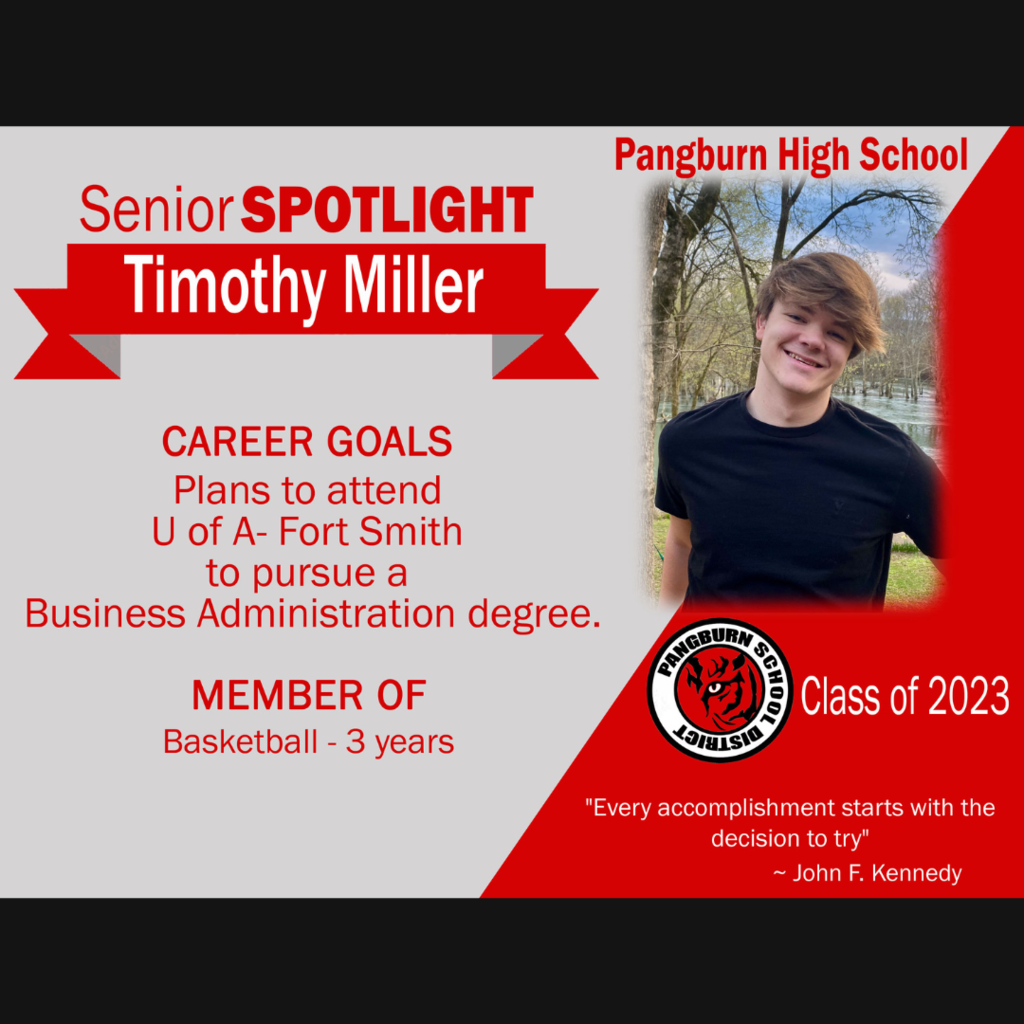 2023 Graduate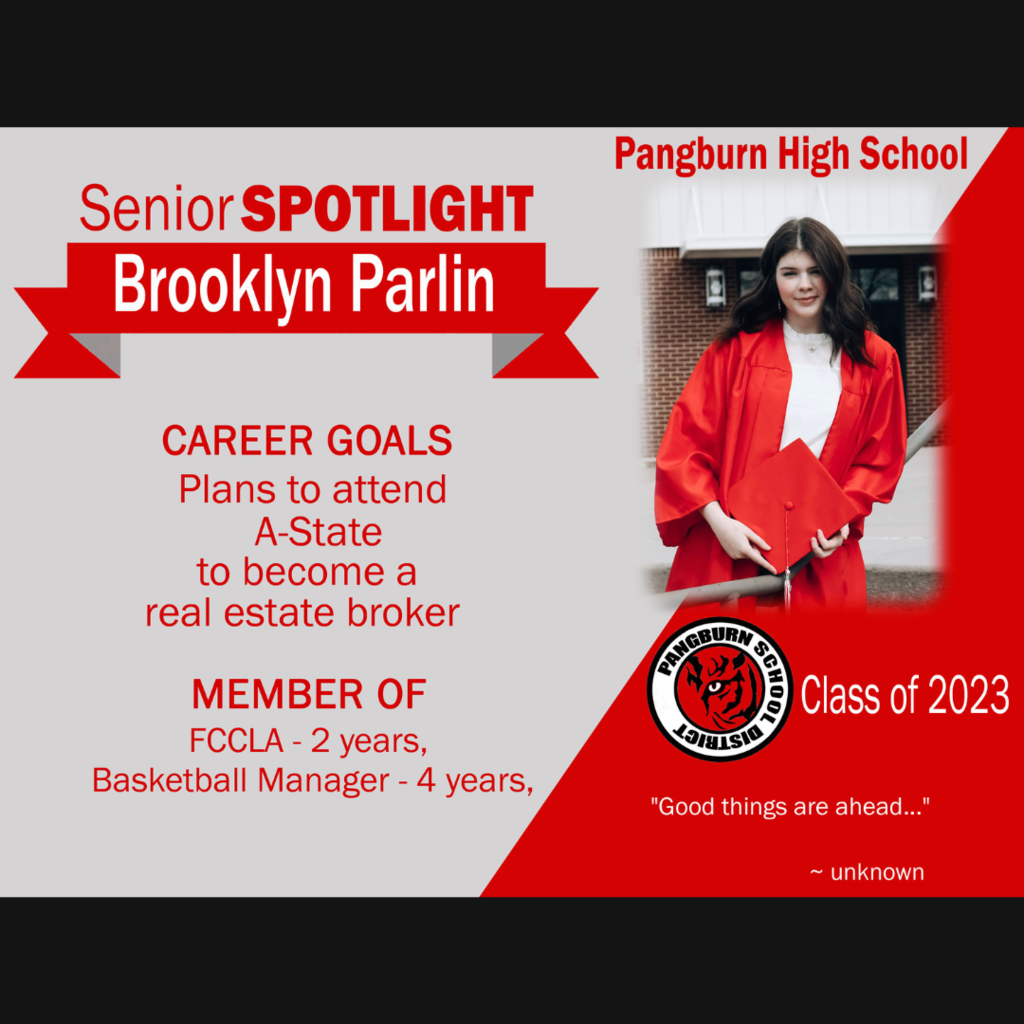 2023 Graduate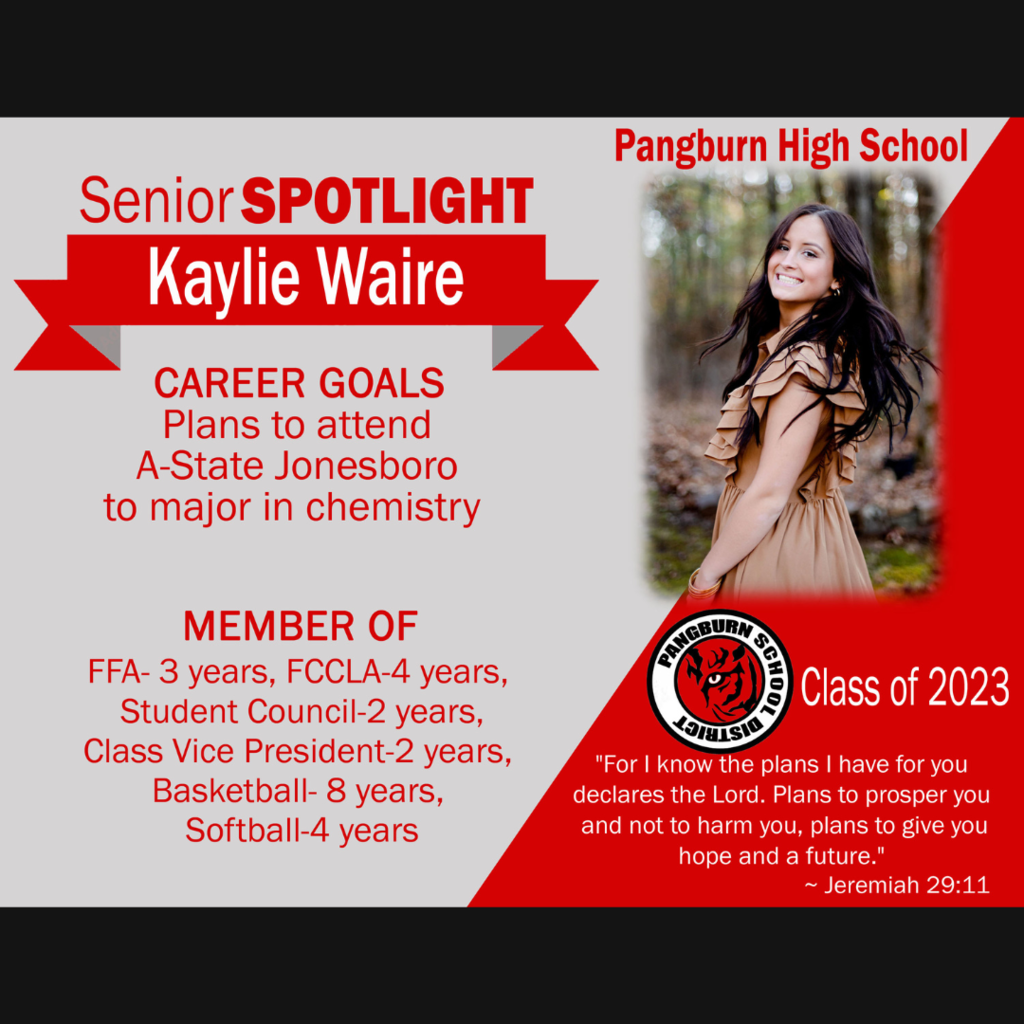 2023 Graduate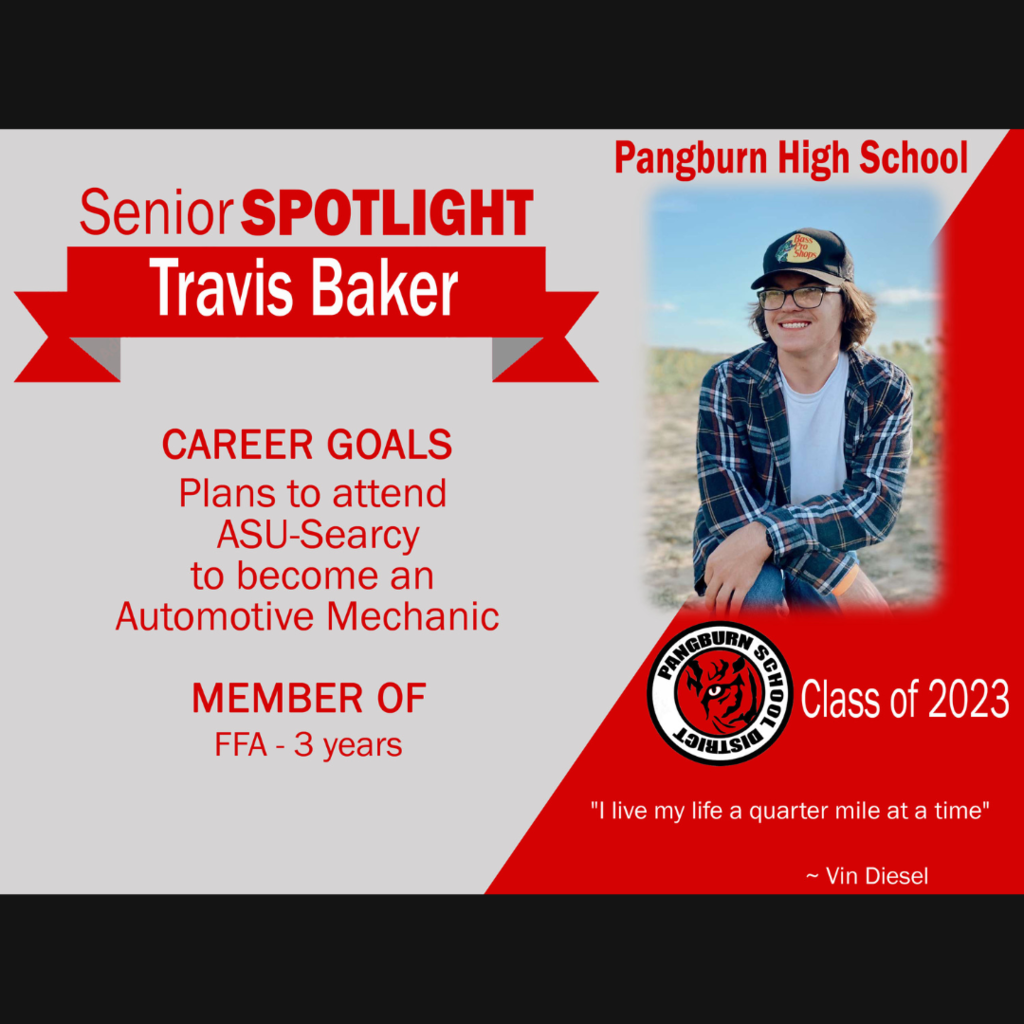 Tabs for Beta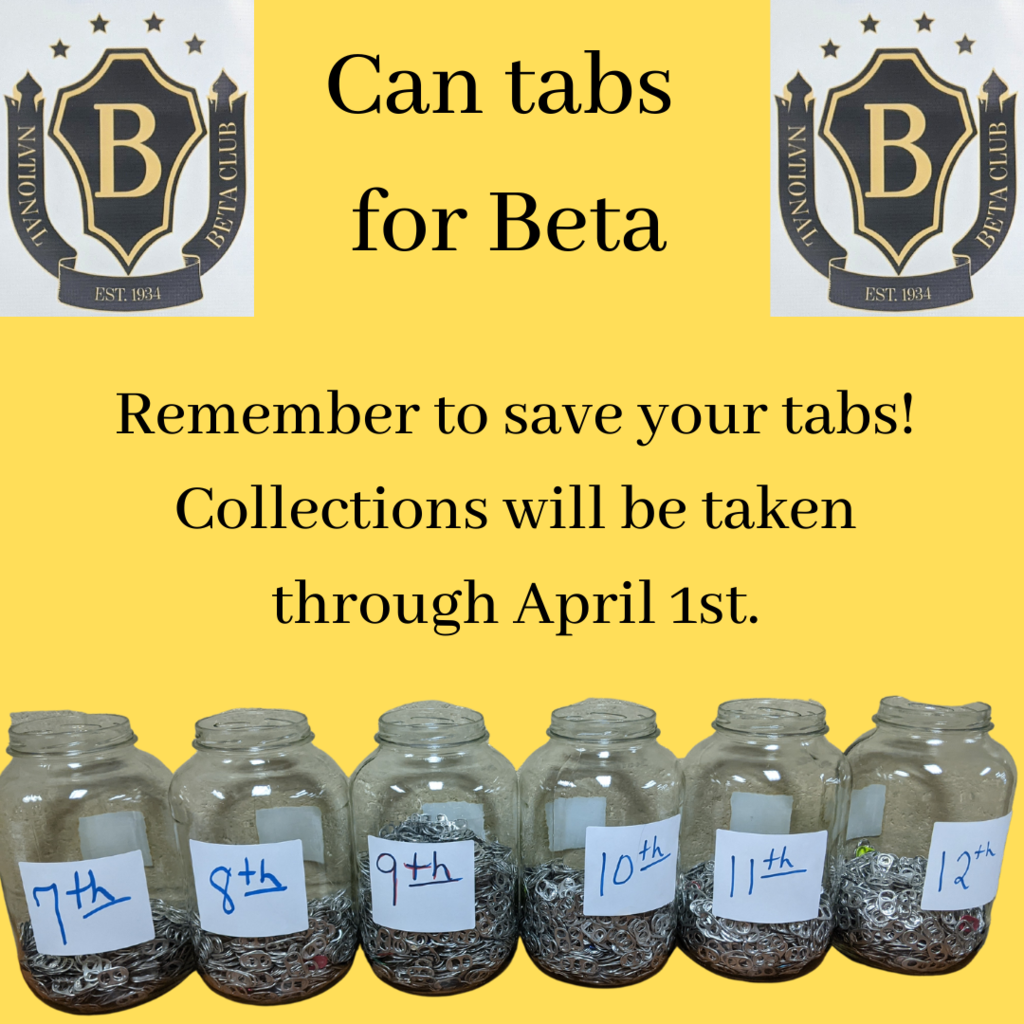 2023 Graduate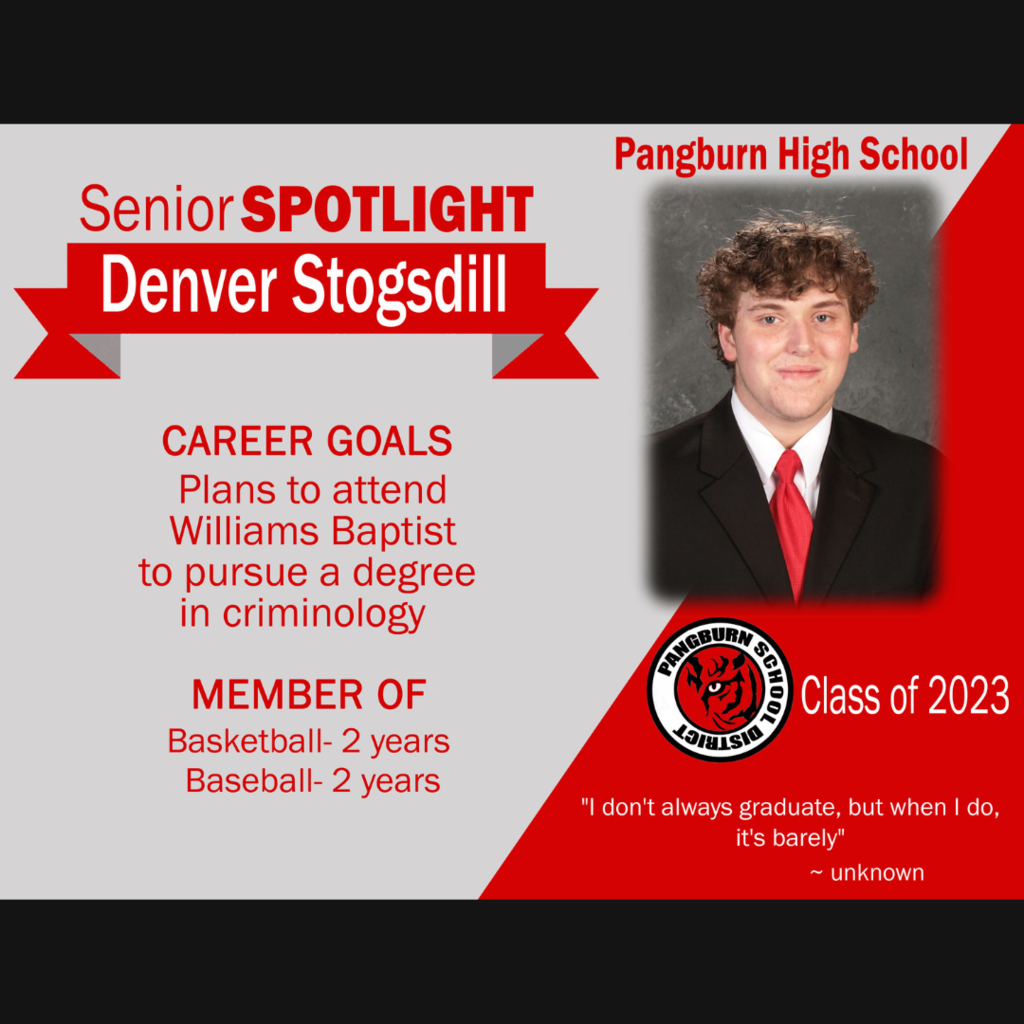 2023 Graduate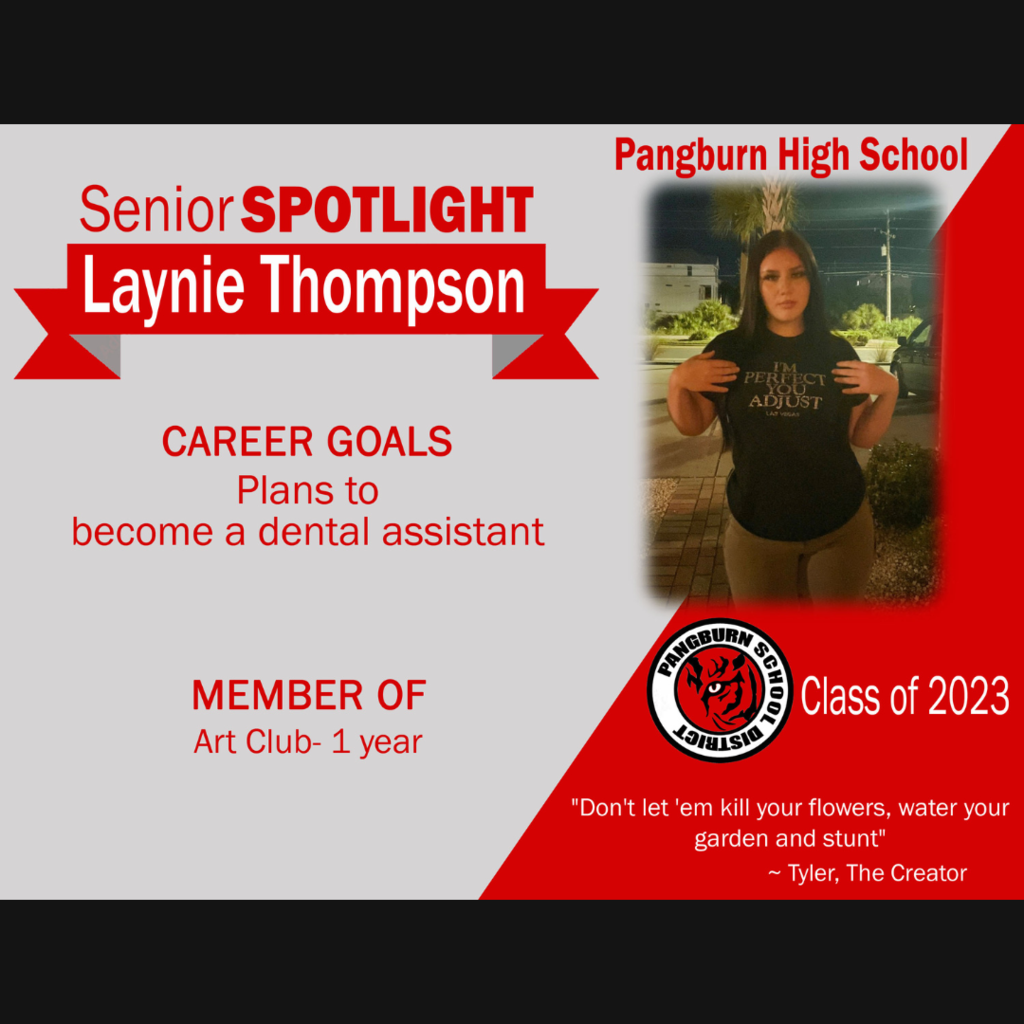 2023 Graduate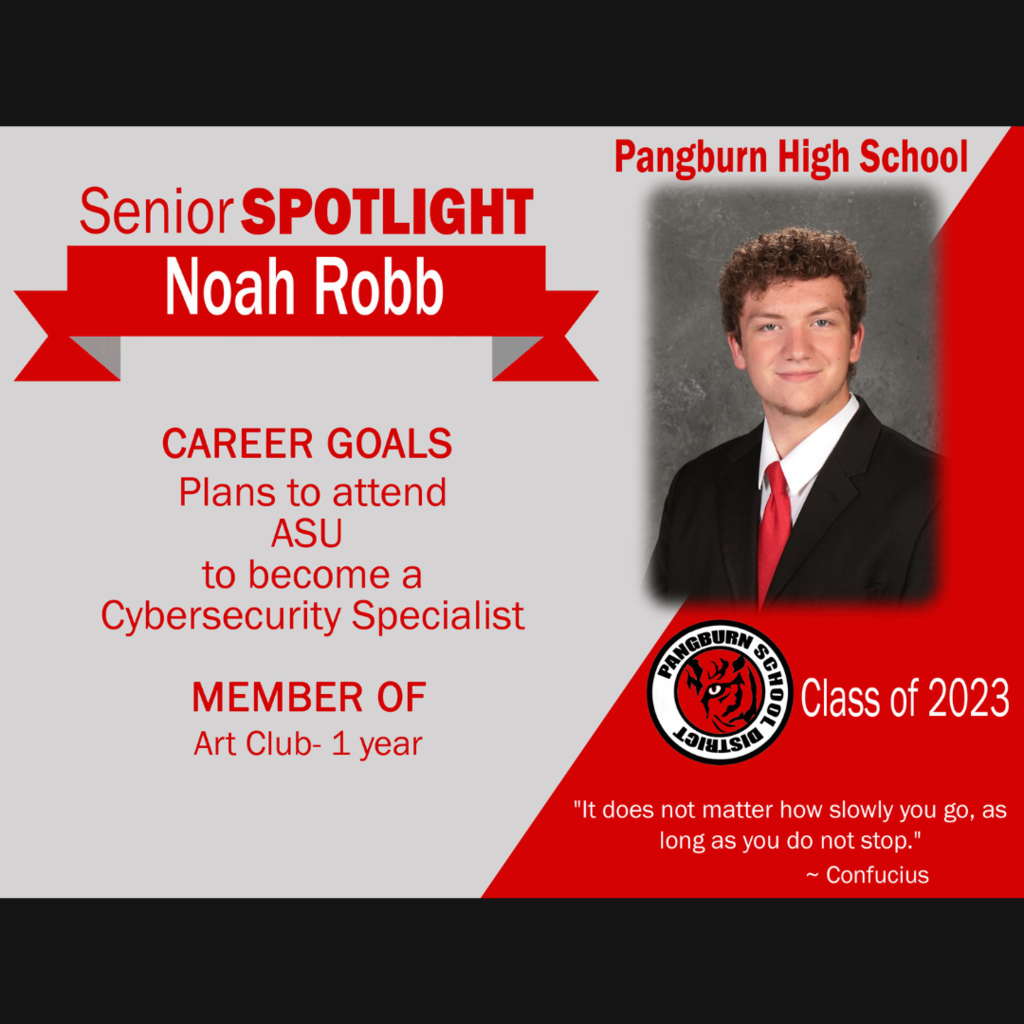 2023 Graduate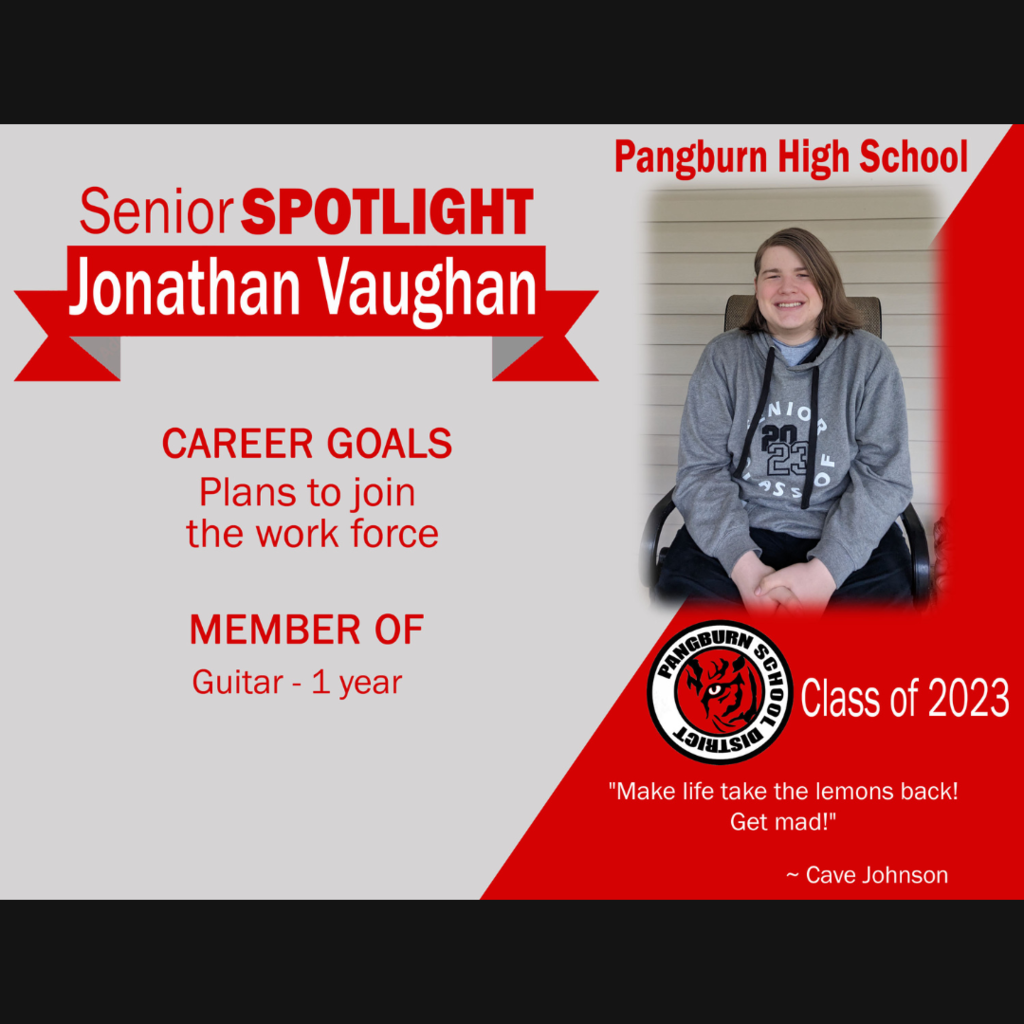 2023 Graduate